Wire Harness; Junction Box for Solar Panel, Solar Cable

Air Cushion, PP band, Stretch film, Tape, Packing materials

CNC automatic lathes(bar feeder)

Compact precision coupling
‹
›
Business category
---
Business item category
Exhibitor's search (99)
List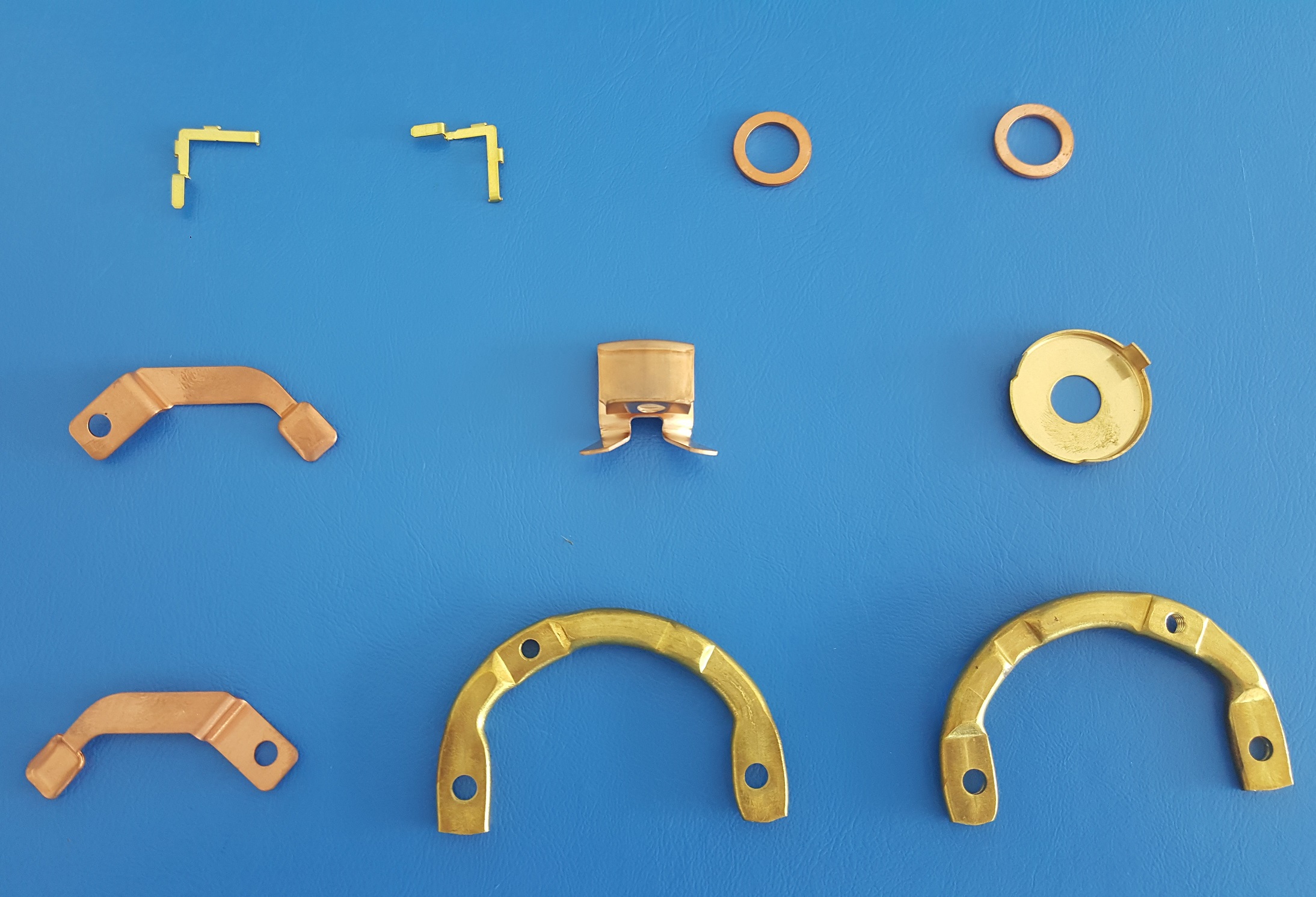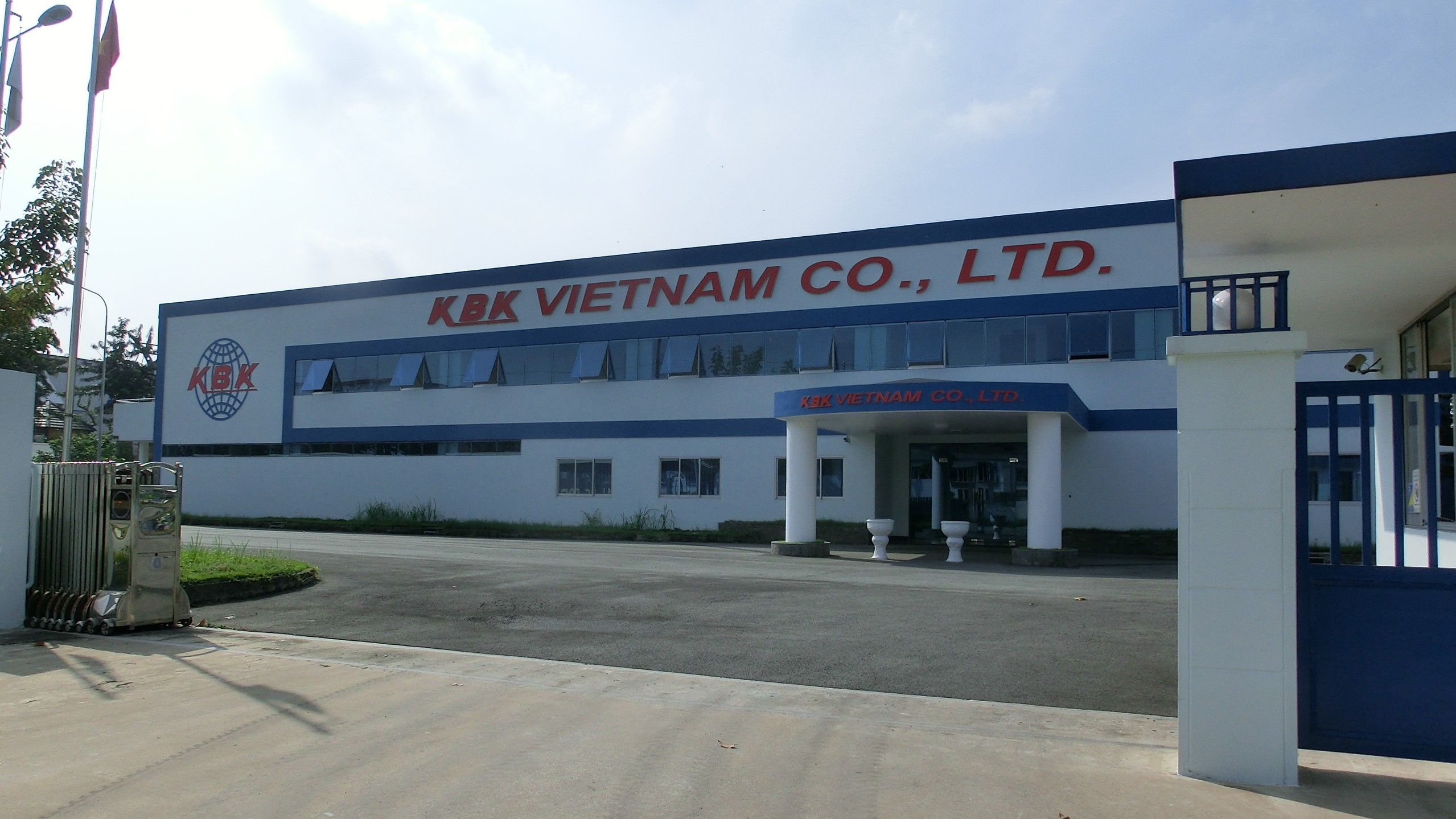 [New] 国産バネ工業株式会社 / KBK VIETNAM CO.,LTD
KBK Vietnam mainly manufactures products with common purpose press and high speed press such as automobile battery terminals, bus-bar and terminals for automobile/consumer. We can also modify products based on customers' needs.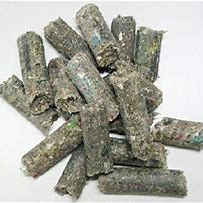 [New] 日本RPF工業会 / JAPAN RPF ASSOCIATION
RPF is a solid recovery fuel (SRF). It is used as an alternative fuel for coal.Japan RPF Industry Association member companies are striving for the expansion and a stable supply of high quality RPF under unified quality standards.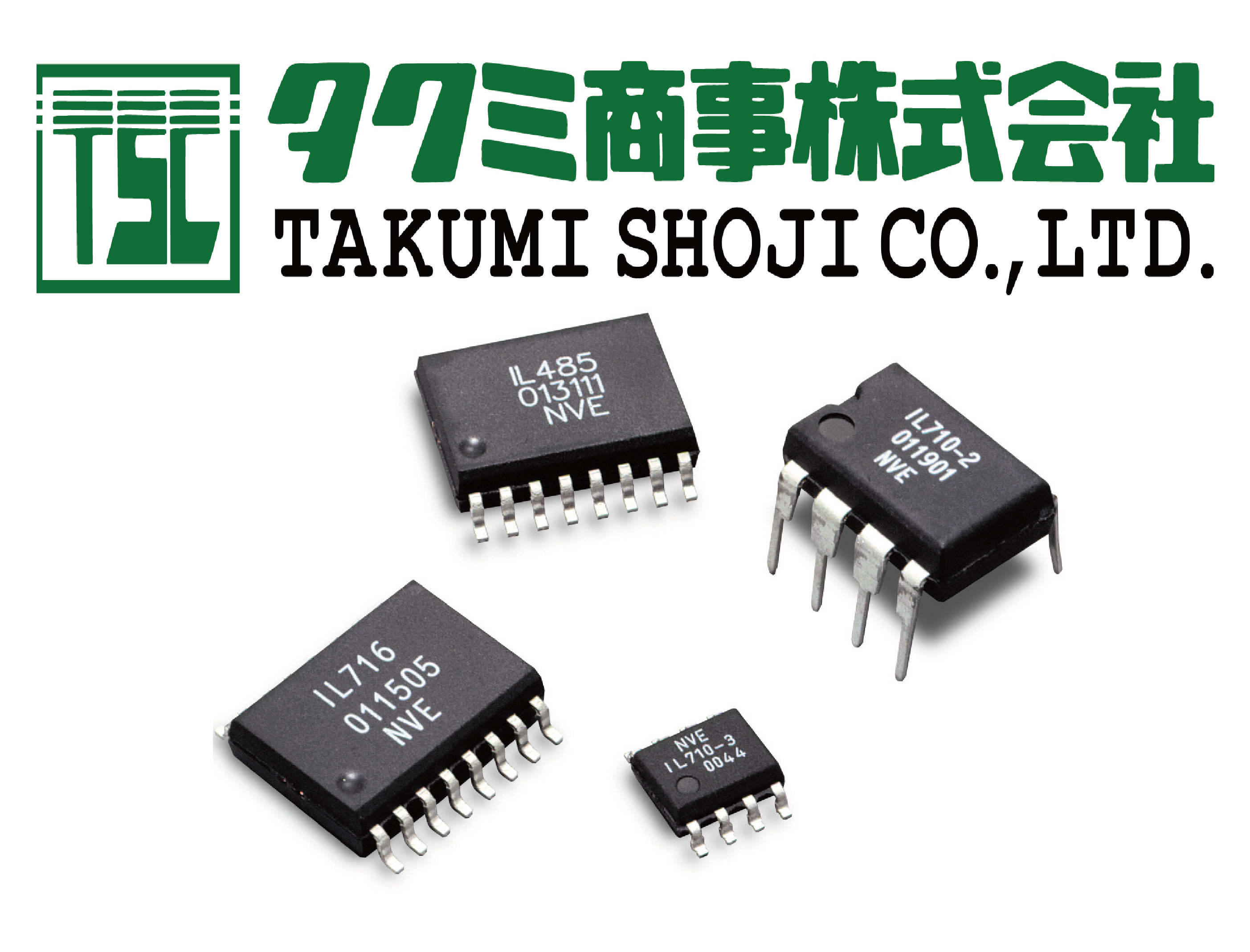 [New] タクミ商事株式会社 / TAKUMI SHOJI CO.,LTD.
We are TAKUMI GROUP for trading electrical parts. 1, US$25M Inventory ready-to-ship ! 2, Large Variety STK with 16,000 line items 3, Sourcing for small lot production factory from A-PAC Feel like free to ask us !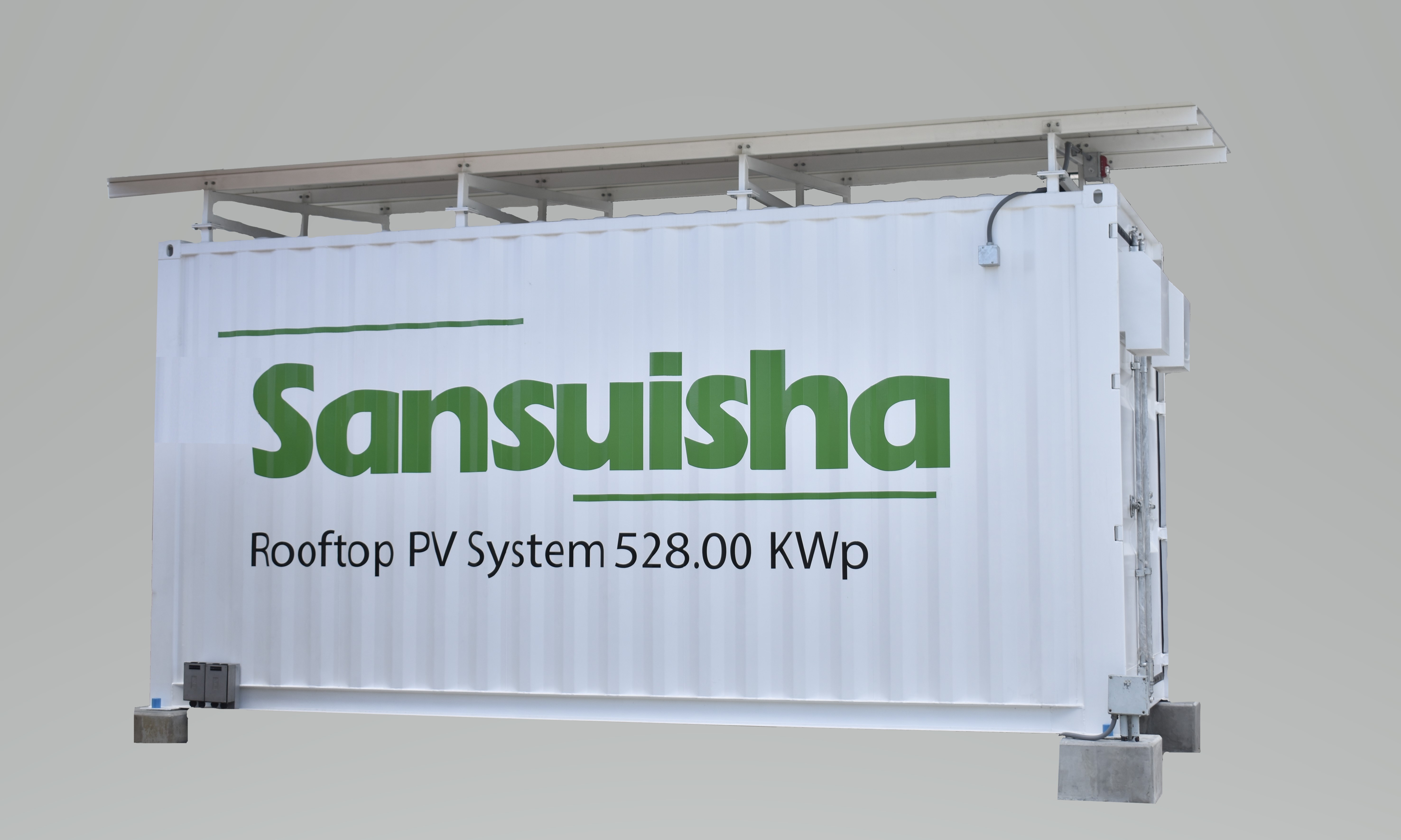 [New] 株式会社三翠社 / SANSUISHA (THAILAND) CO.,LTD.
We are manufactures for one of the leading factories in Japan and Thailand of continuous success and specialty in design, development, production of sheet metal part, coating and renewable energy of storage package unit.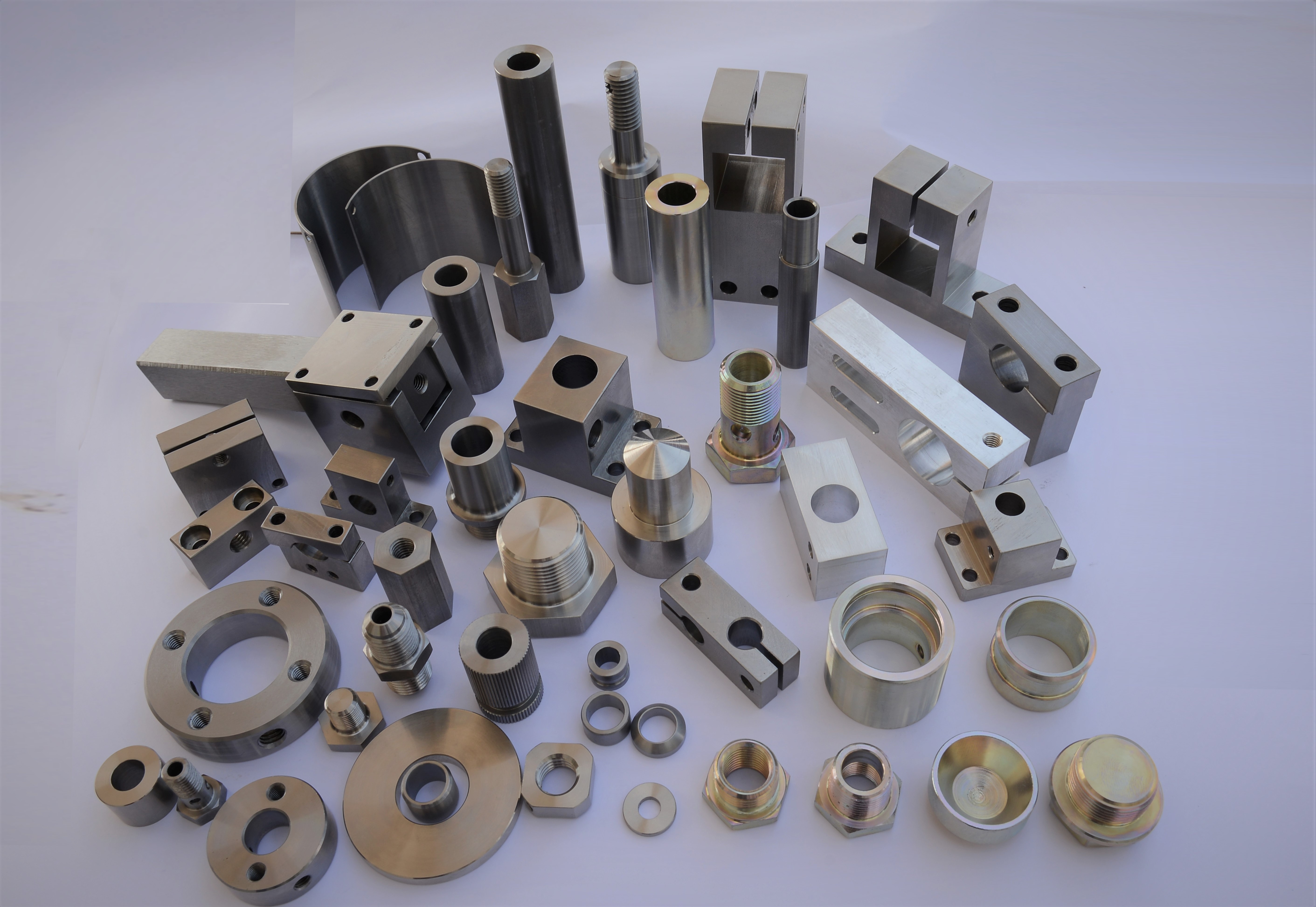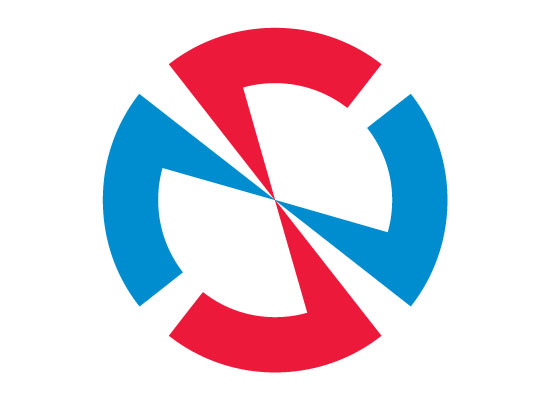 ニチレイマグネット株式会社 / NICHILAY MAGNET .CO ,.LTD
Fully utilizing the results and experience for many years we have been continued to provide over 10000 kinds of products based on design.Most of the products have original stance and we have obtained more than 200 patent.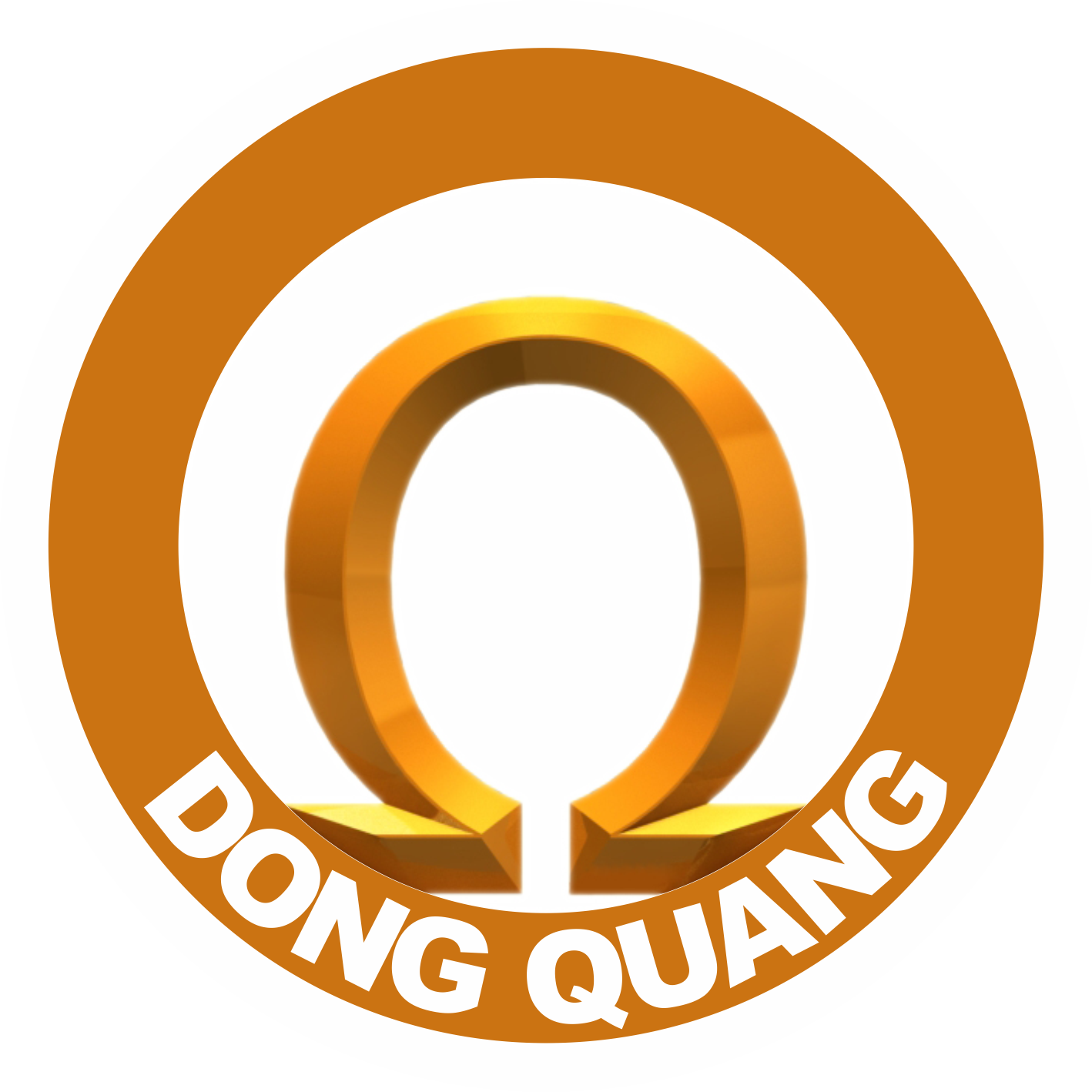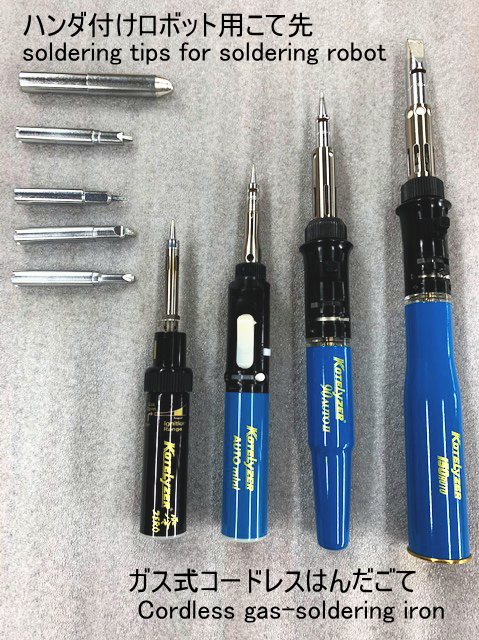 中島銅工株式会社 / NAKAJIMA DOKO CORPORATION
We have been manufacturing soldering tips since 1898, and now, we are manufacturing soldering tips for electrical soldering iron or soldering robot. Also, we are manufacturing our original butane-powered cordless soldering iron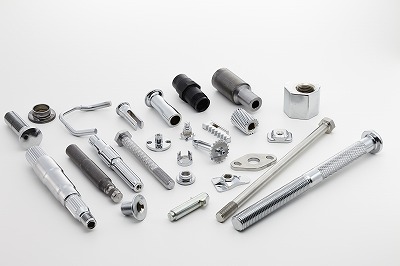 We are a parts maker in cold forging. Most of the products for automobiles are used, and they correspond to a wide range from steering and suspension parts, seat belts, automotive electrical parts, engine drive parts.
Business Items search (373)
List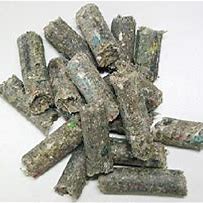 "RPF" is an abbreviation for Refuse derived paper and plastics densified Fuel, which is a high-grade solid recovery fuel primarily composed of waste paper and waste plastics from mostly industrial waste for which material recycling is quite difficult. RPF has been well received by many industries including major paper companies, and lime companies as an alternative to fossil fuels such as coal and coke. This RPF has the following features.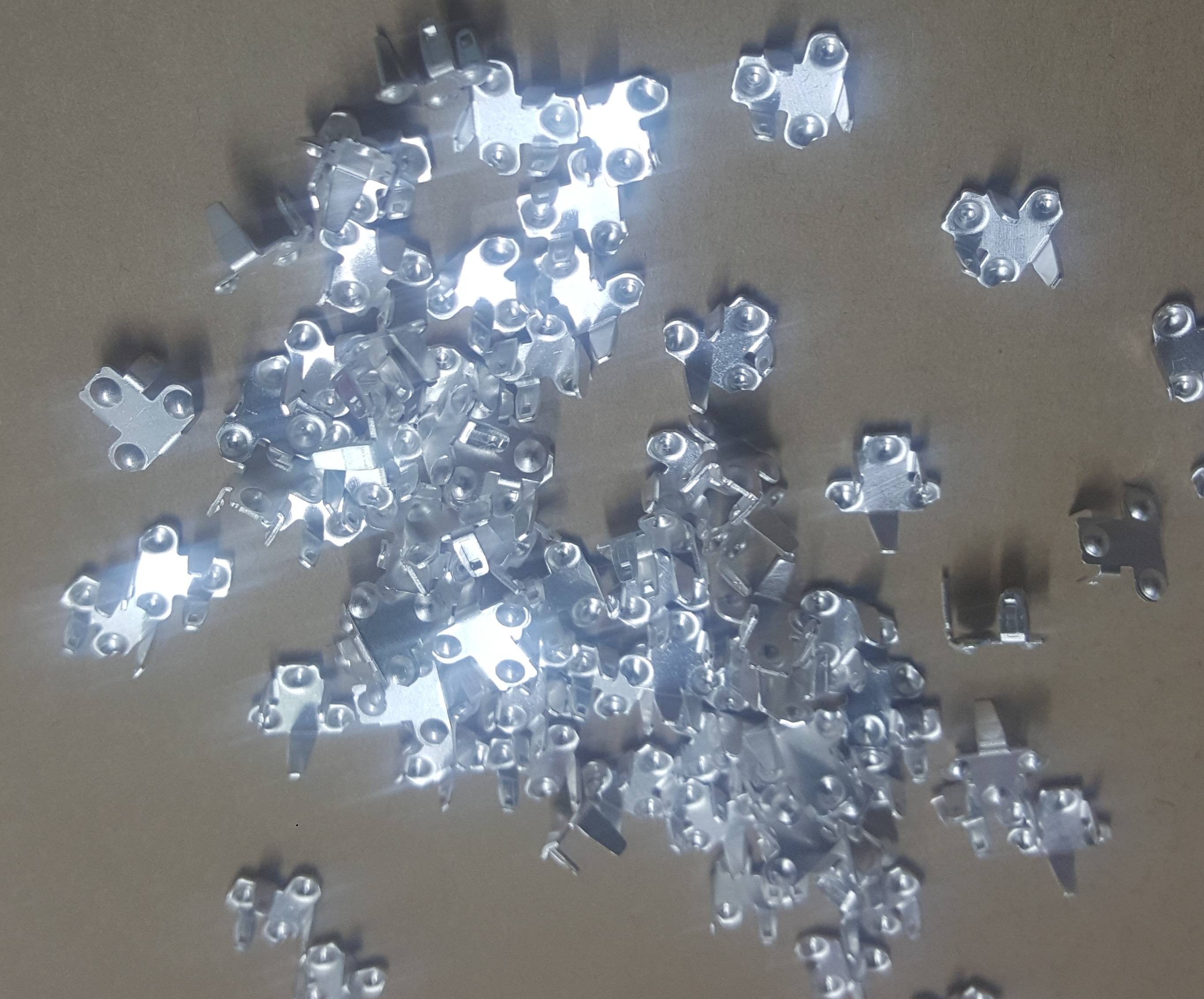 We have done silver plating after pressing.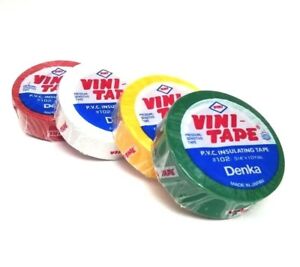 Tape is used to hold or fasten wire harness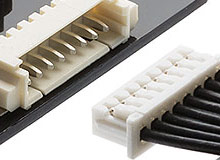 Molex offers splices for nearly every type of wiring need, from simple wire splices to splices designed for heavy-vibration applications and in harsh environments where sealed connections are required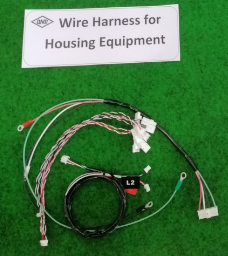 Wire harness are our core business and hey play a role of central nervous system liken human in the electrical products used in various field in the society. We supply wire ranges of products utilized our experienced product assembly technology and know how which are in corresponding to the progress of digitalization and technical innovation.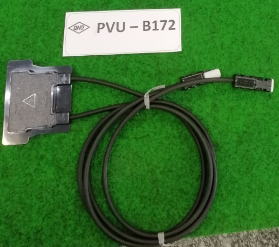 photovoltaic-interconnecting units (PVU), solar power intelligent monitoring system PVU-Finders, and solar system cables.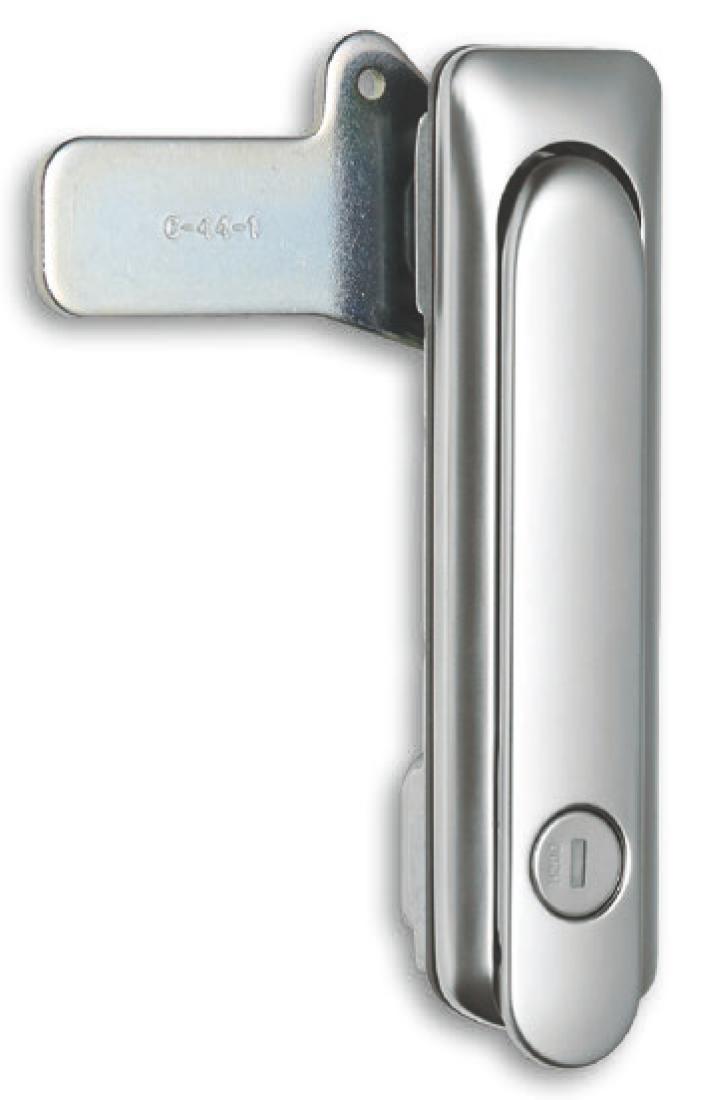 ● Waterproof (using O-ring and sheet packing) ● For both left-hand and right-hand use.(the left-hand or right-hand use can be changed by reversing the cam and stopper plate) ●Finish:Satin chrome plating ●Specific Use:Electric distribution and control panels