Business category
---
Business item category
Exhibitor's search (32)
List

[New] 東京特殊印刷工業株式会社 / TDI ELECTRONICS Co.,LTD
We've settled new factory in Ha Ham province. Our major products are electronics parts such as Capacitive Film sensor, Membrane switch, Film Insert Molding by screen printing. In Vietnam, you can get those products.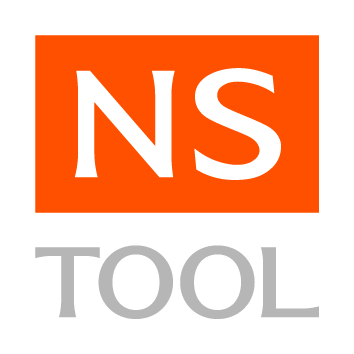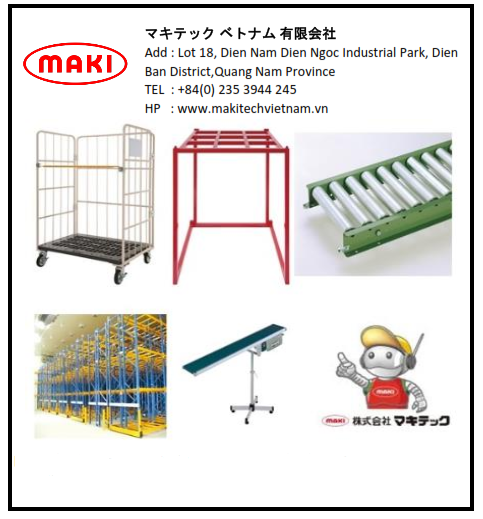 [New] マキテックベトナム有限会社 / MAKITECH VIET NAM CO.,LTD
Since our founding in 1946, the Maki Group has started with various conveyors and other transport equipment, has challenged various fields such as distribution logistics products,welfare equipme,and has sent many products.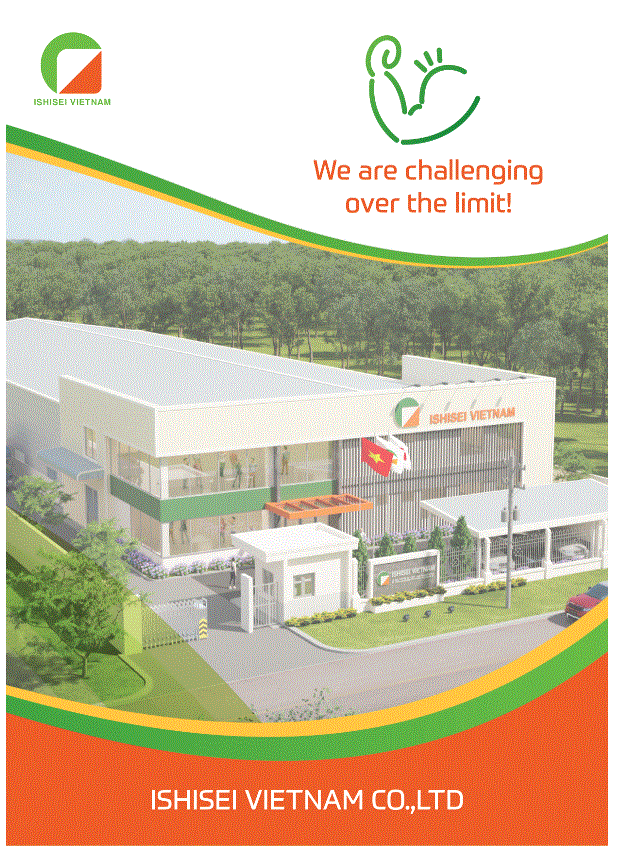 [New] 株式会社 イシセイ ベトナム / ISHISEI VIET NAM CO.,LTD
Since 2011, the company has played an active role as expert manufacturer and processor of high precision machinery components and parts for a wide array of industrial machines in Ho Chi Minh City.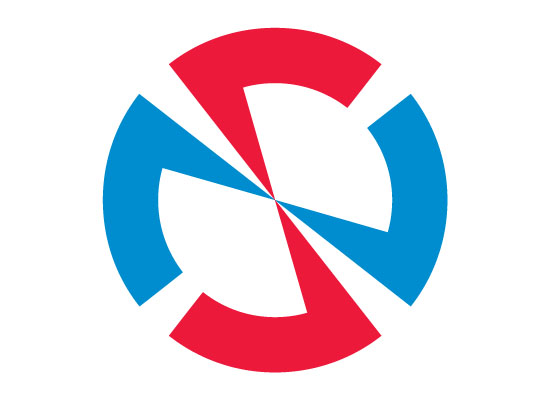 [New] ニチレイマグネット株式会社 / NICHILAY MAGNET .CO ,.LTD
Fully utilizing the results and experience for many years we have been continued to provide over 2000 kinds of products based on design,most of the products have original stance and we have obtained more than 200 patent.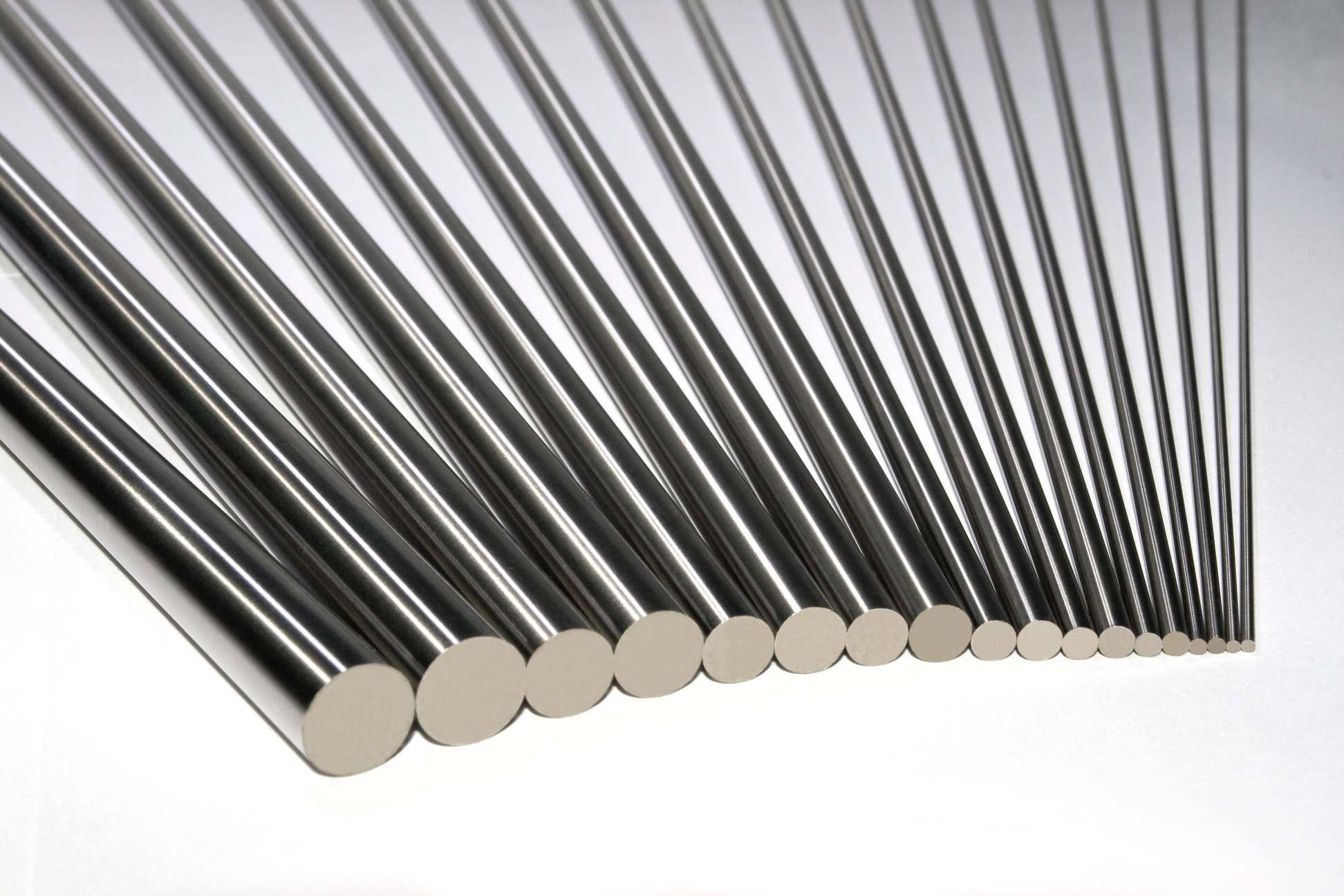 サンシンメタル・ジャパン株式会社 / SANXIN METAL JAPAN CO., LTD.
We are a secondary processing manufacturer of steel products with headquarters and factories in Nanjing, Jiangsu Province, China. We manufacture various steel materials of the specifications required by customers.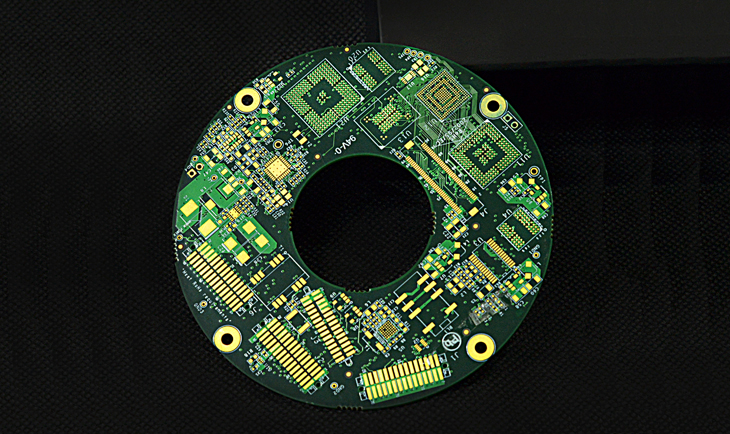 富士電路科技(香港)有限公司 / FuJi Print Industrial(H.K.)CO.,LTD
Founded in1970, based in Tokyo.After years of development, is for many varieties, high difficulty, small batch characteristics of PCB supplier, from sample to mass production.domestic sales exports can be the corresponding.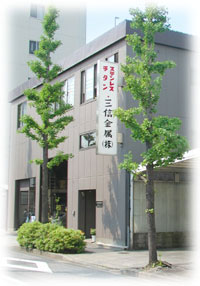 三信金属株式会社 / SANSHIN KINZOKU CO., LTD.
Trading company in Tokyo, mainly deal in stainless steel, titanium, aluminium, etc. Your consultations about all the metal materials and parts are very much appreciated①SUS Deformed Bars②NAS-F2③CFRT Shaft④Precision Pipe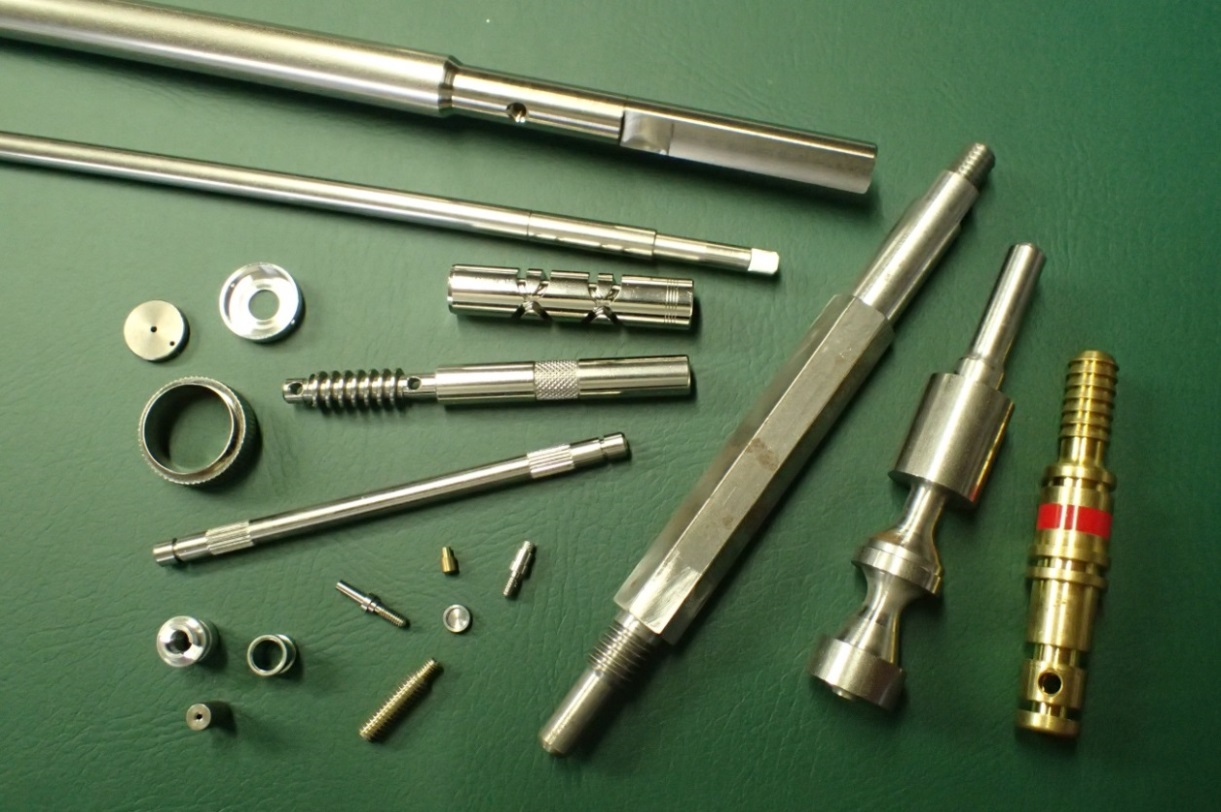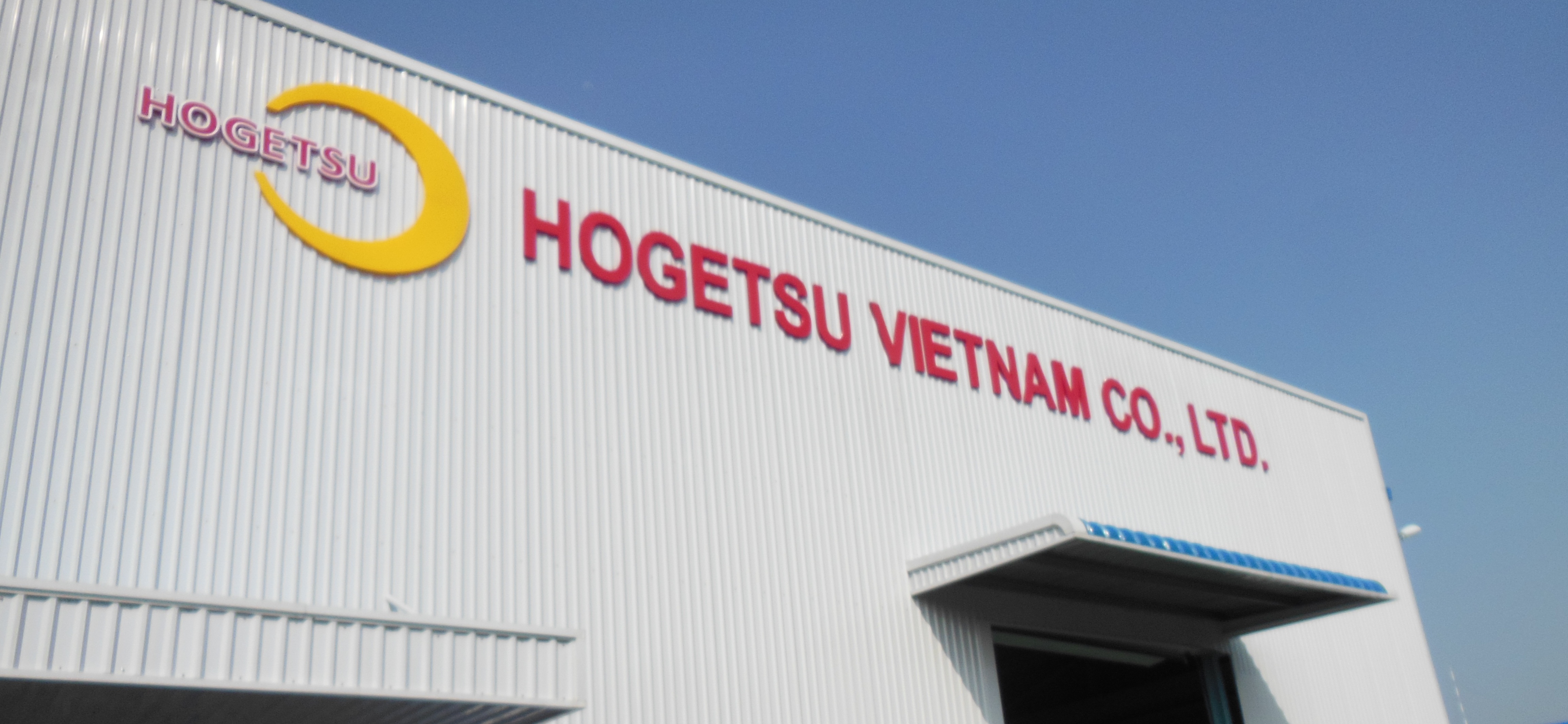 Business Items search (112)
List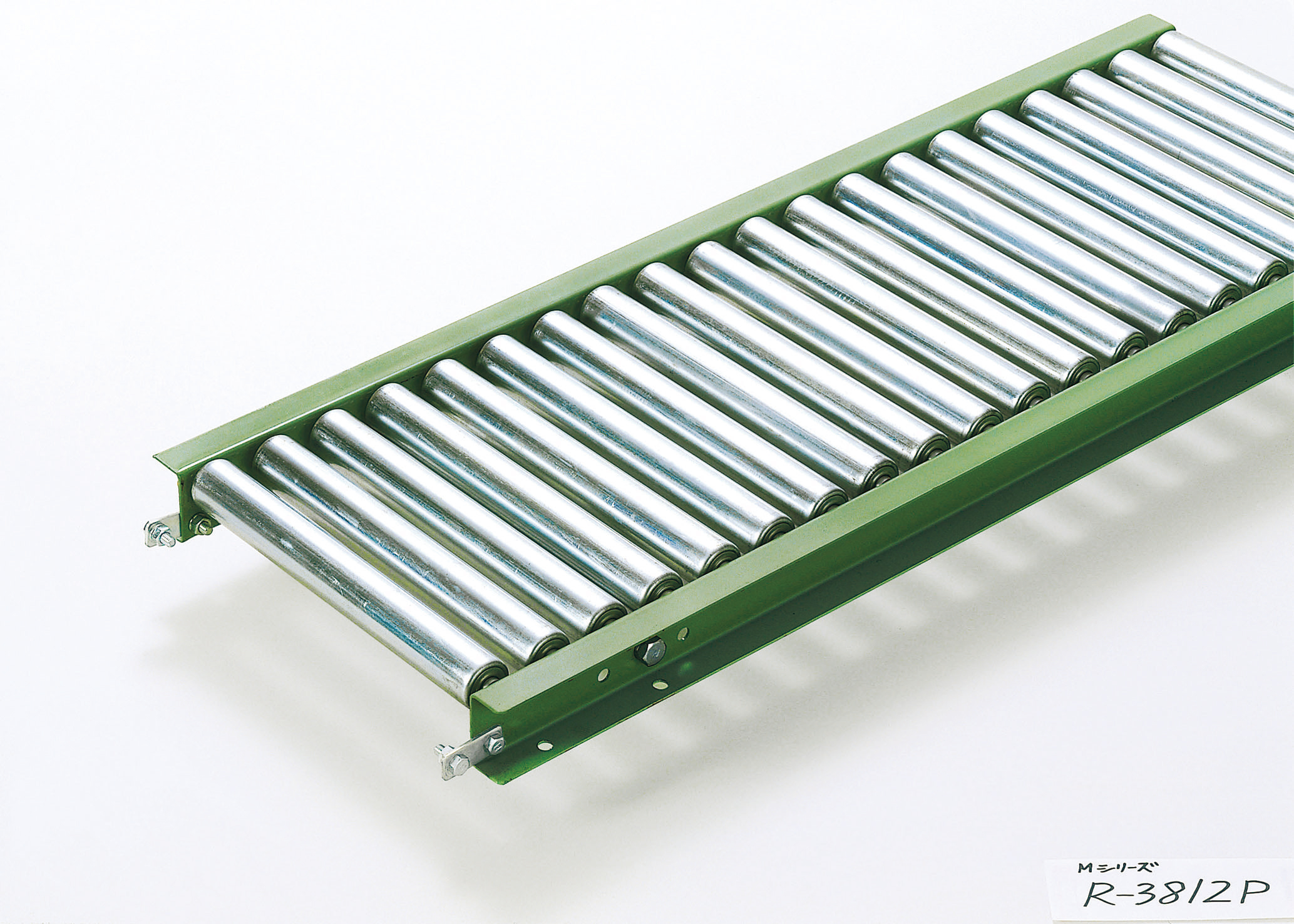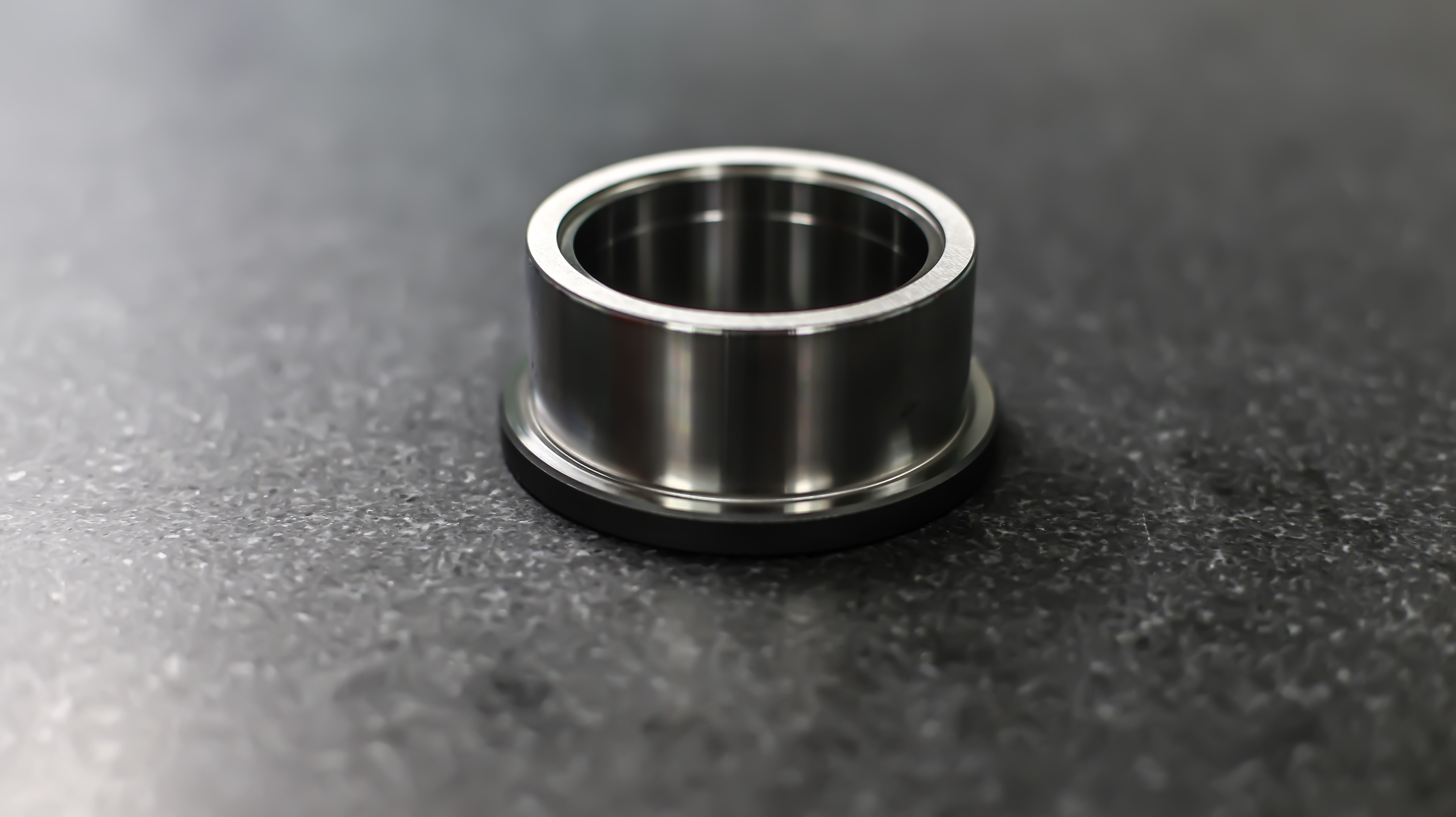 Finishing details after heat treatment ( inside round grinding , outside round grinding ) , precision , concentricity ± 0.003mm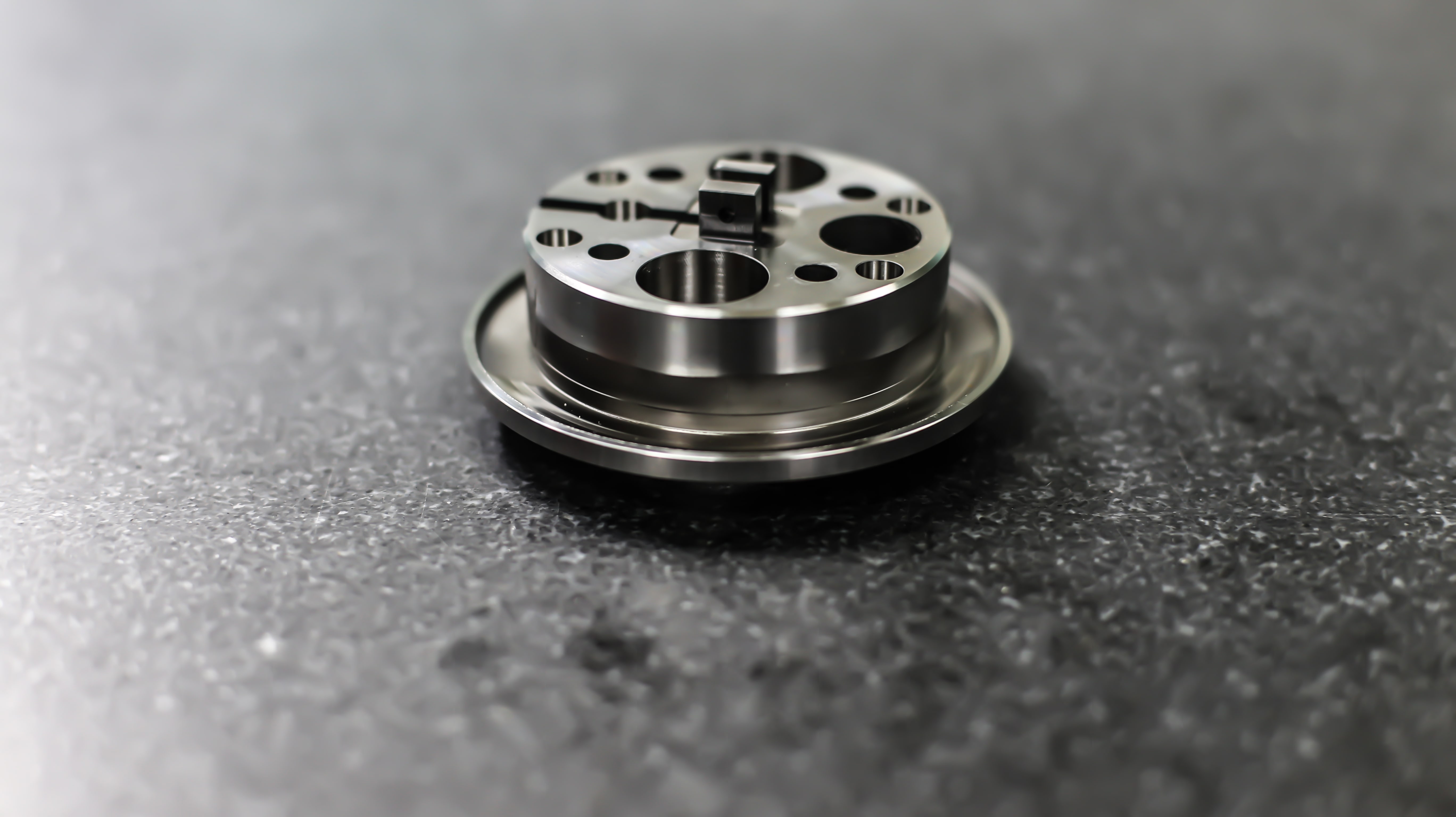 Finishing details after heat treatment ( cnc turning, round grinding , cnc milling ) , precision ± 0.005mm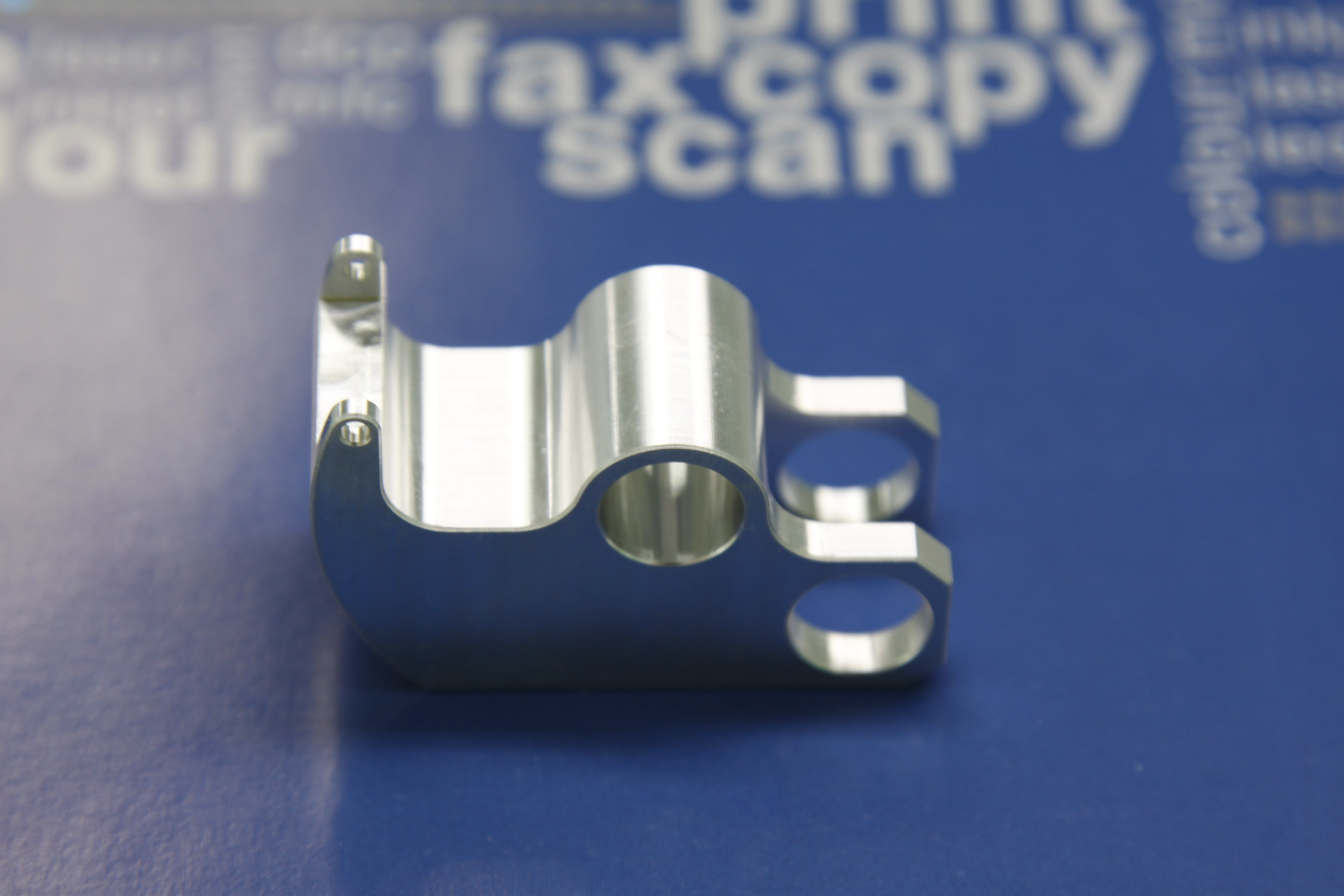 Processing parts aluminum material on cnc milling machines , precision , ± 0.01mm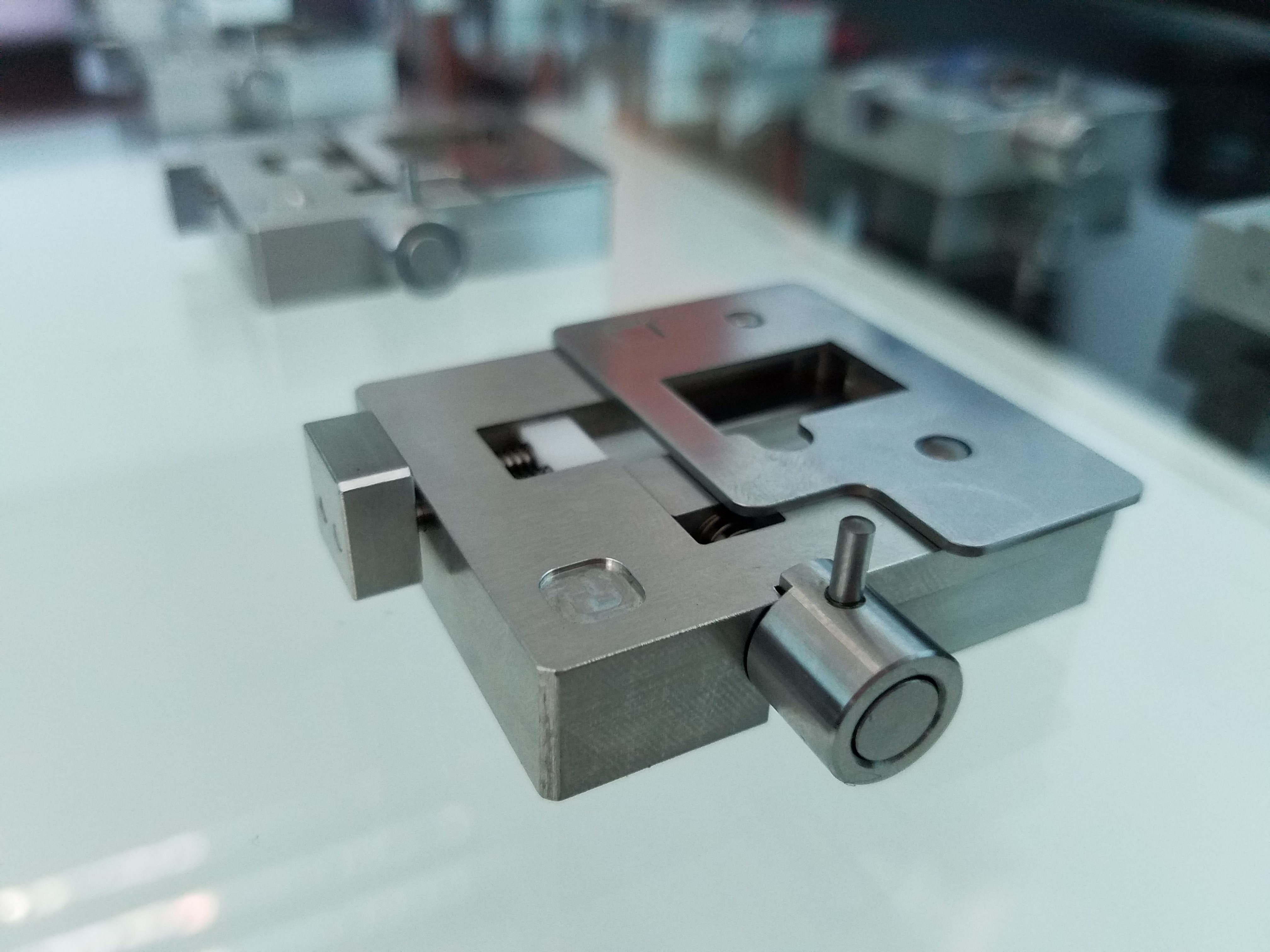 Processing and assembly of assembly parts including finished parts after heat treatment, plating, polishing with precision ± 0.01mm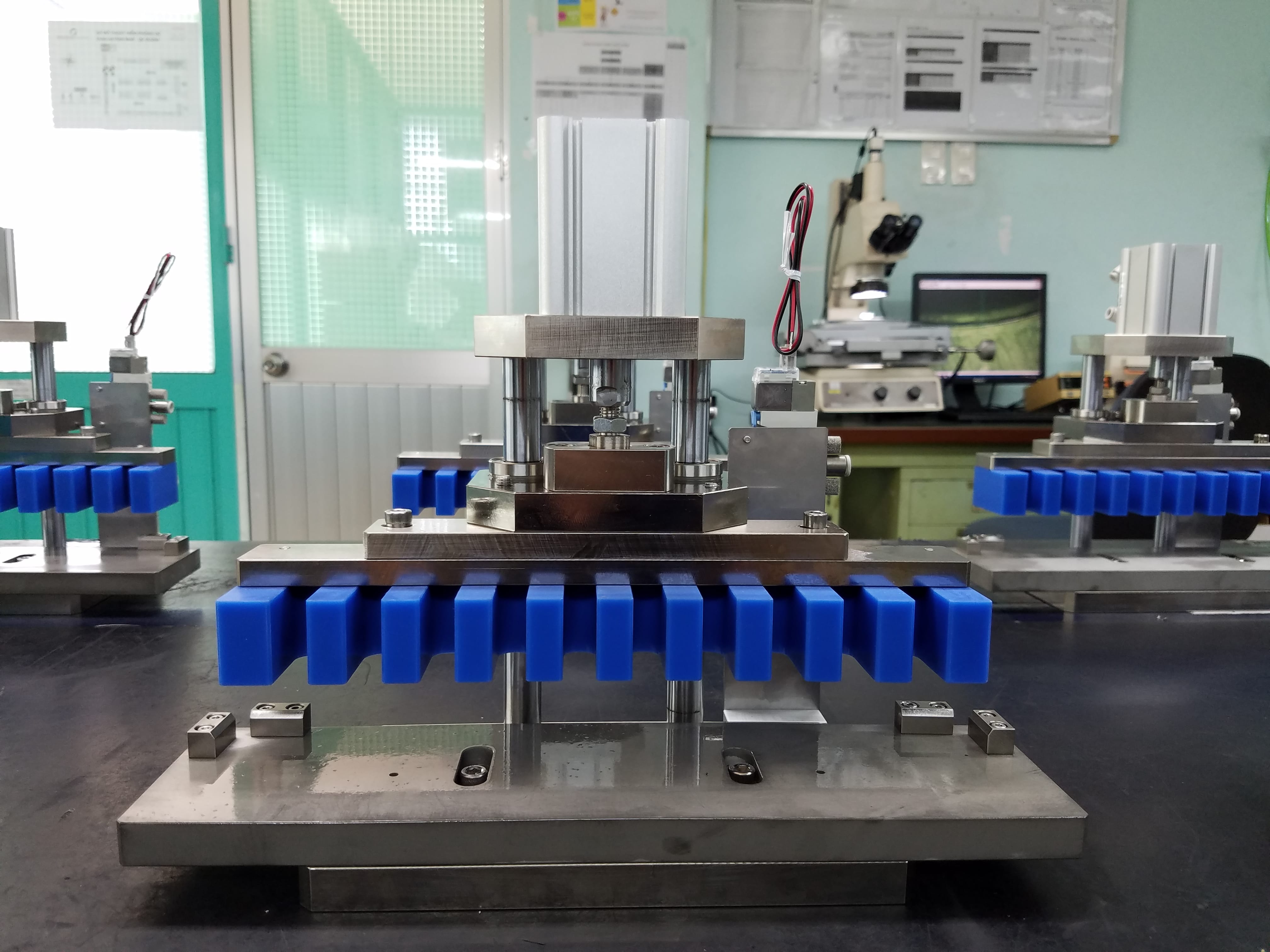 Processing and assembling detail assemblies including details processed on a variety of materials (aluminum, steel, stainless steel, ...) with precision ± 0.01mm