Business category
---
Business item category
Exhibitor's search (147)
List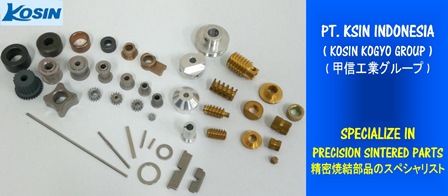 [New] 甲信工業インドネシア / PT KSIN INDONESIA
We are sintering factory producing high-precision gears and pulleys. Please feel free to contuct us if you are interested.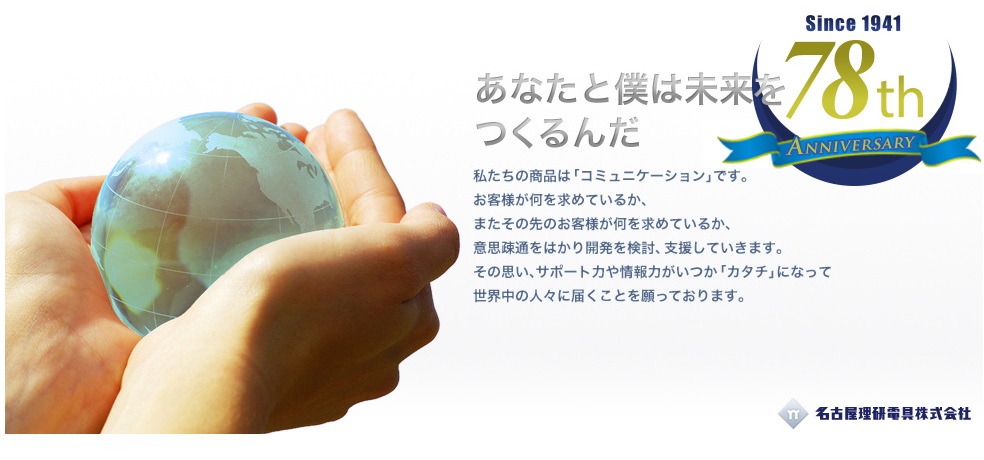 [New] 名古屋理研電具 株式会社 / Nagoya Riken Dengu Co.,Ltd
Nagoya Riken Dengu Co.,Ltd. has been supported by everyone as a trading company. Selling electronic parts for more than 78 years. In Asia we will offer services in Japanese style and be confident in the product.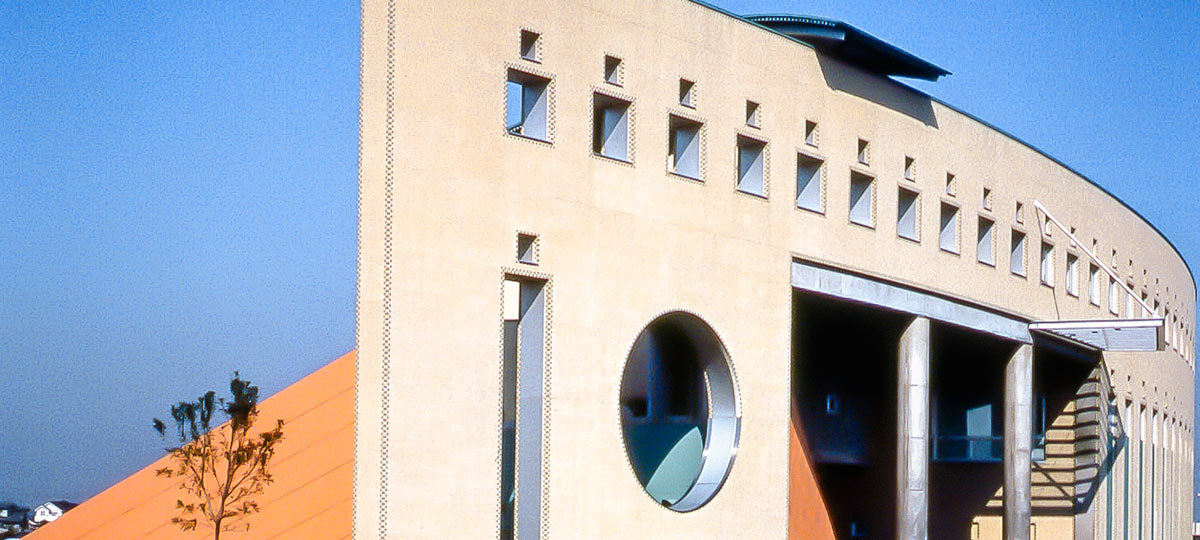 [New] セキショウベトナム / SEKISHO VIETNAM COMPANY LIMITED
Based on the philosophy of "contributing to the improvement of society and living in the community," we will help you to develop the local community and create a rich lifestyle for everyone in the community.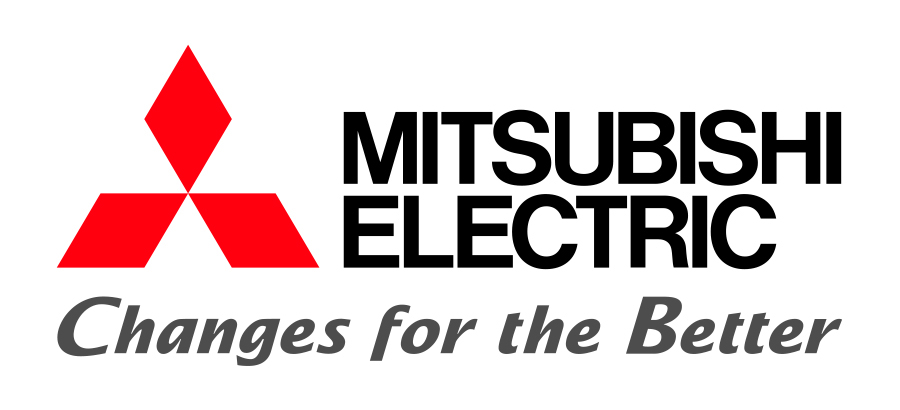 [New] 【Buyer】MITSUBISHI ELECTRIC ASIA PTE LTD
We are a group company of Mitsubishi Electric Corporation and general sales company for Asia in Singapore. In addition to sales departments, we have a purchasing department purchases parts and material, sells them to our factory.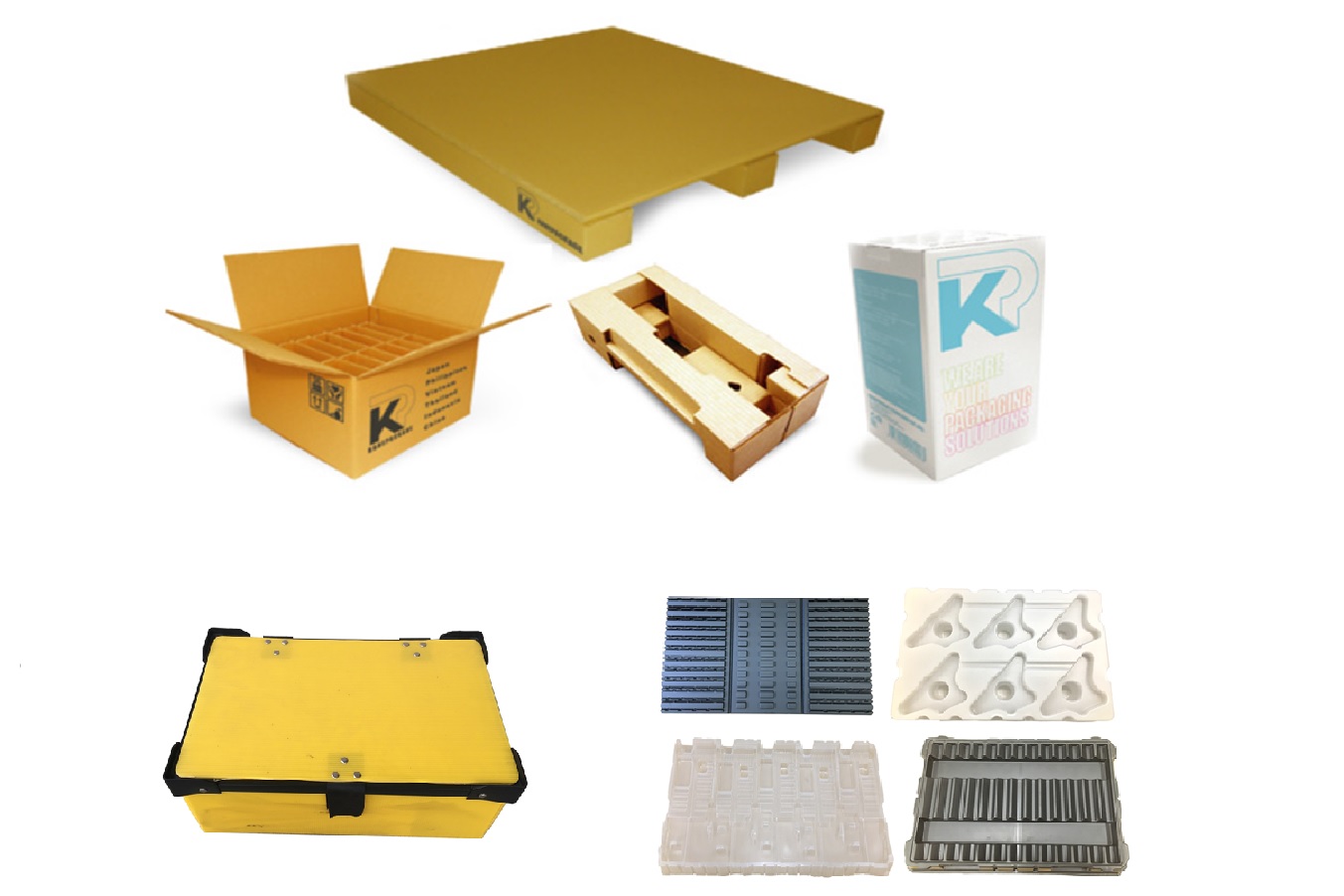 [New] KANEPACKAGE VIETNAM CO.,LTD
We have the same facilities and production system as Japanese factory in order not only to respond to diverse demands, but also to offer comprehensive cost reduction measures such as downsizing of packaging materials.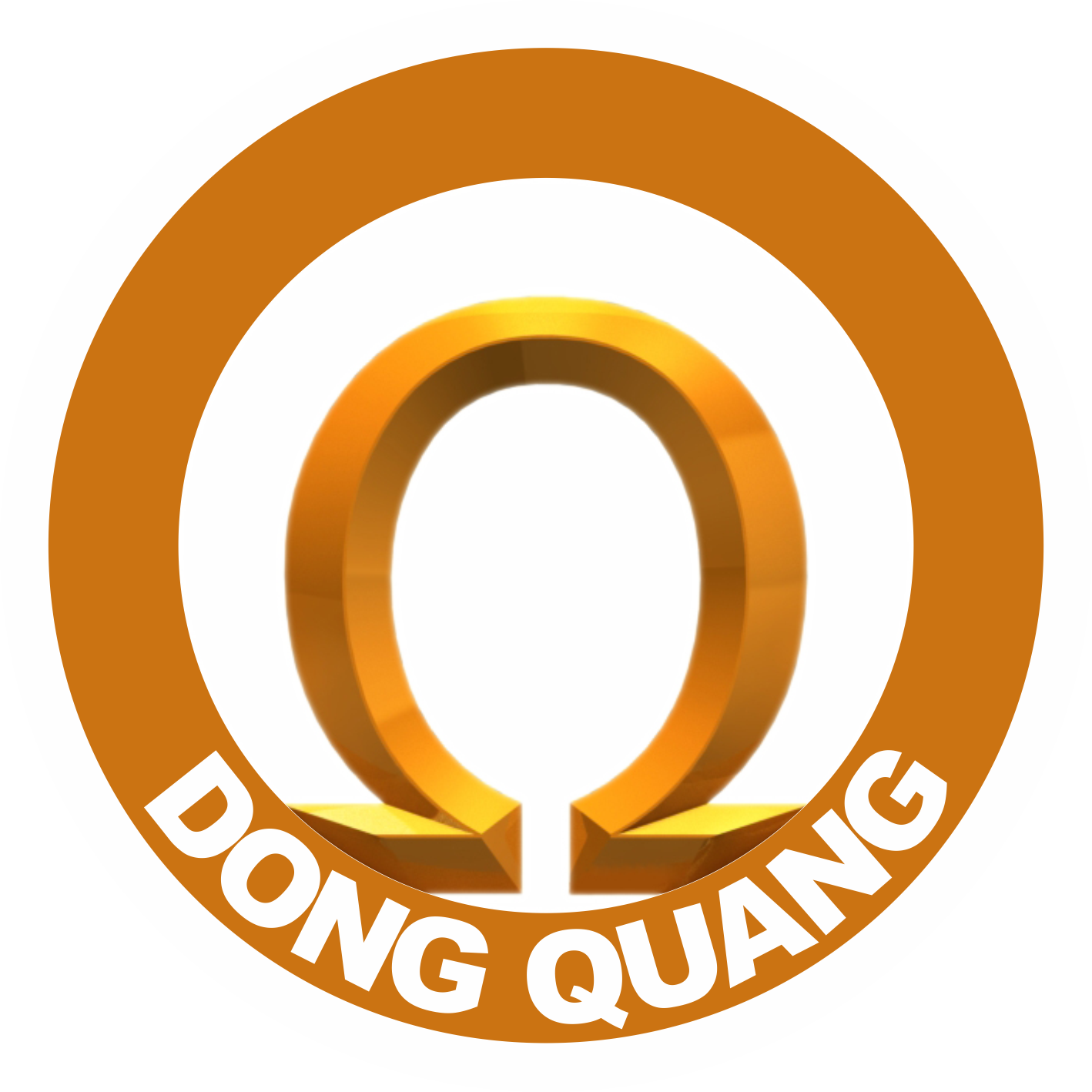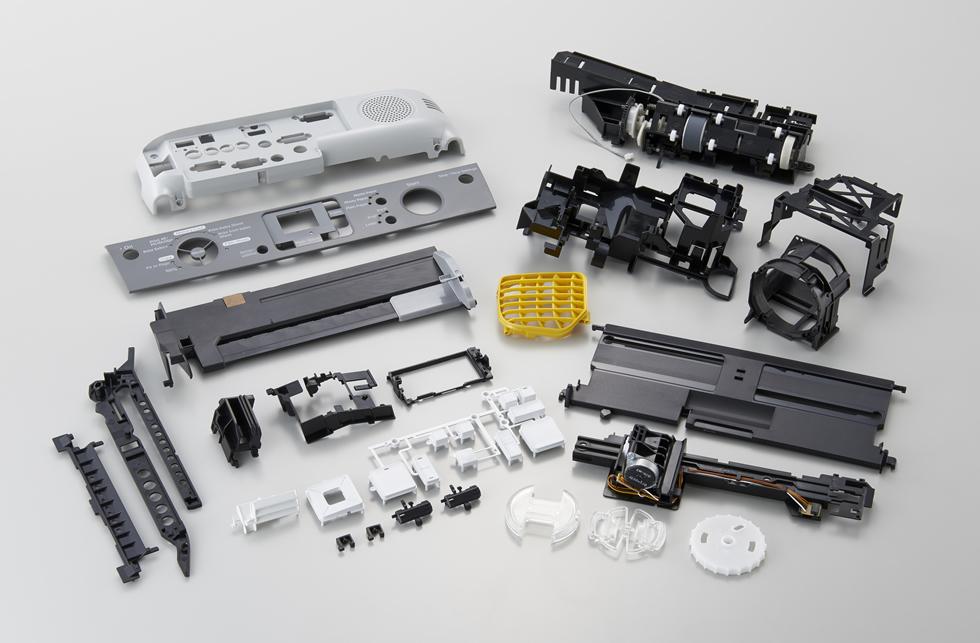 東京特殊印刷工業株式会社 / TDI ELECTRONICS Co.,LTD
We've settled new factory in Ha Ham province. Our major products are electronics parts such as Capacitive Film sensor, Membrane switch, Film Insert Molding by screen printing. In Vietnam, you can get those products.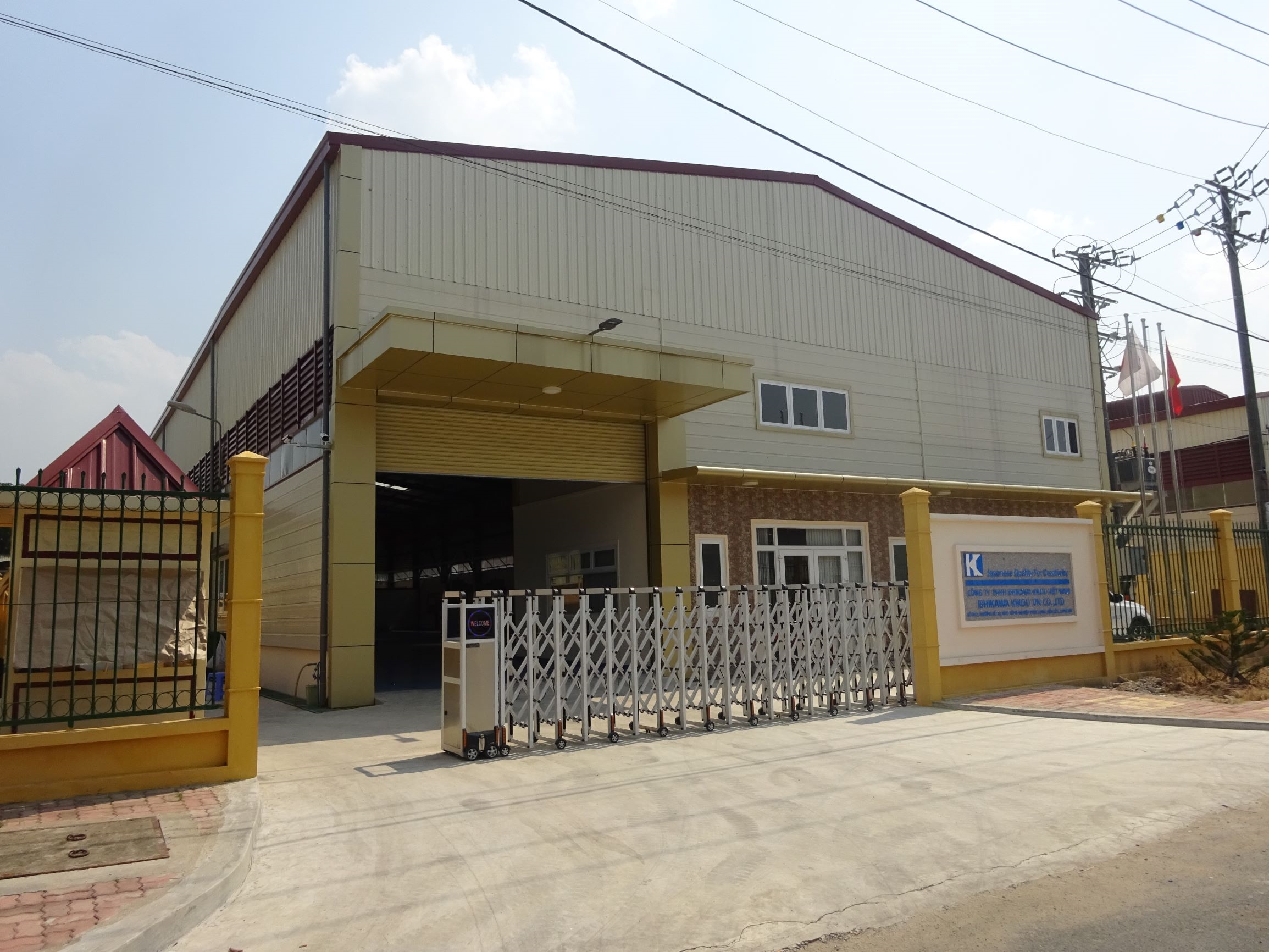 (株)石川機工 ベトナム / ISHIKAWAKIKOU VN CO.,LTD
Completed a factory at PhucLong Industrial Park in May this year. We have Japanese processing machinery and equipment, manufacture Japanese quality food transport equipment, stainless steel cans and meet any needs.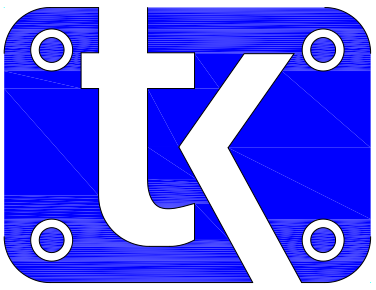 Business Items search (546)
List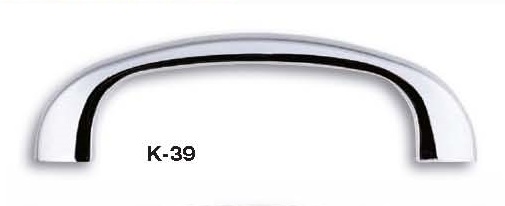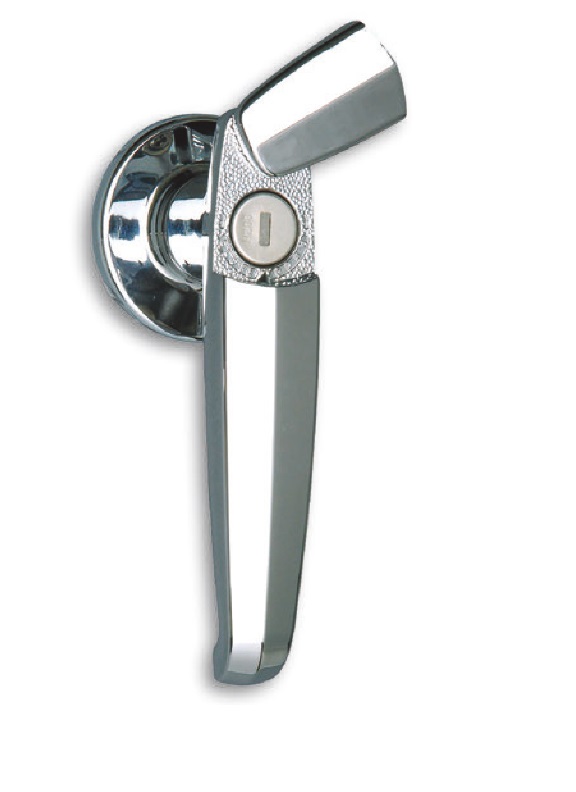 ● Waterproof (using O-ring and sheet packing) ● For both left-hand and right-hand use. ●Finish:Chrome plating ●Specific Use:Electric distribution and control panels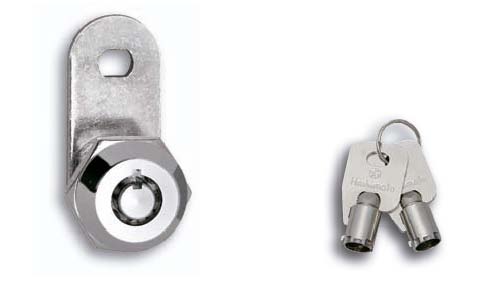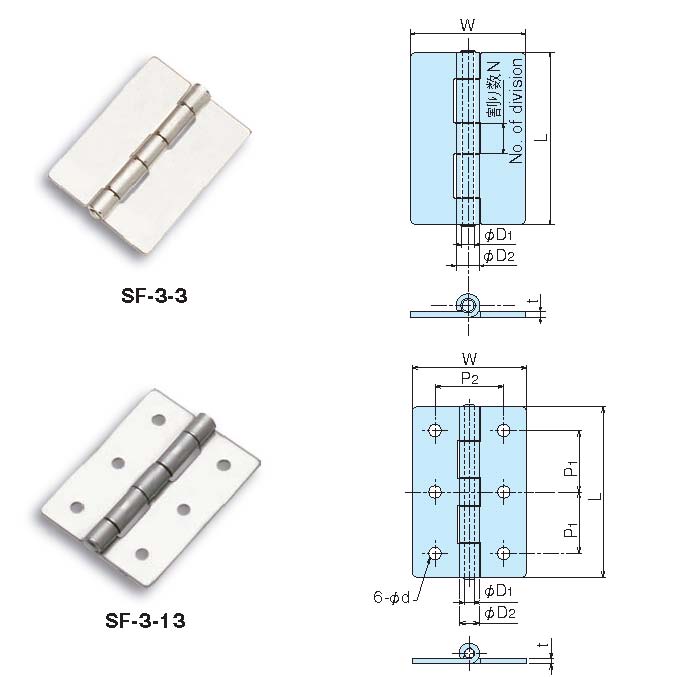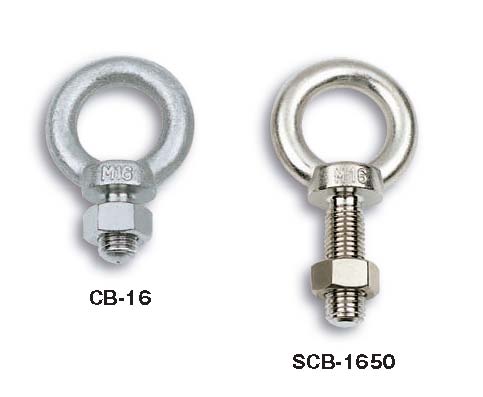 Various sizes are available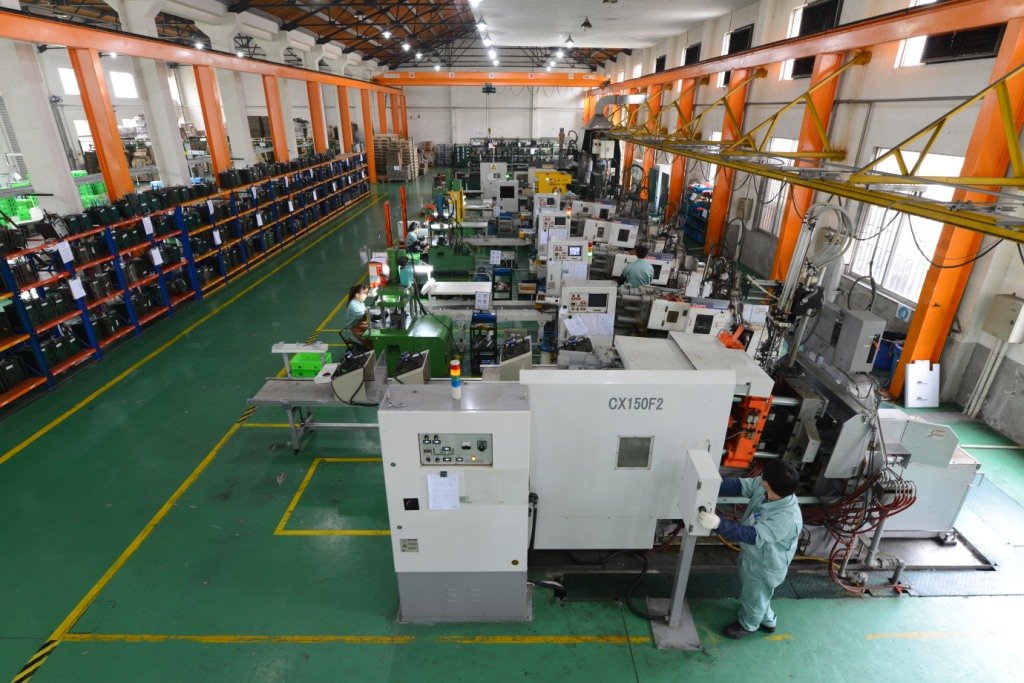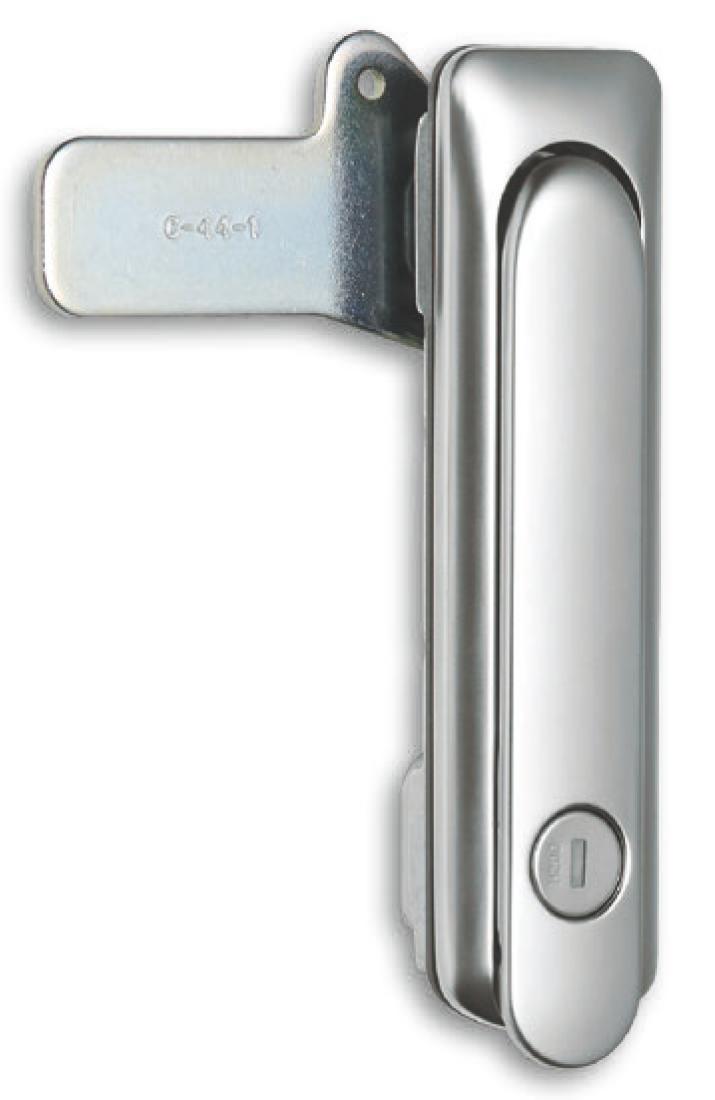 ● Waterproof (using O-ring and sheet packing) ● For both left-hand and right-hand use.(the left-hand or right-hand use can be changed by reversing the cam and stopper plate) ●Finish:Satin chrome plating ●Specific Use:Electric distribution and control panels