CNC automatic lathes(bar feeder)

Precision parts processing,

RPF、SRF(Sorid Recover Fuel)

Storage Container, E-House, Cabinet, Case

Air Cushion, PP band, Stretch film, Tape, Packing materials

Compact precision coupling

Wire Harness; Junction Box for Solar Panel, Solar Cable

Commercial Printing, Digital Printing, Translation, Label, Packaging

High-pressure water washing machine
‹
›
Business category
---
Business item category
Exhibitor's search (146)
List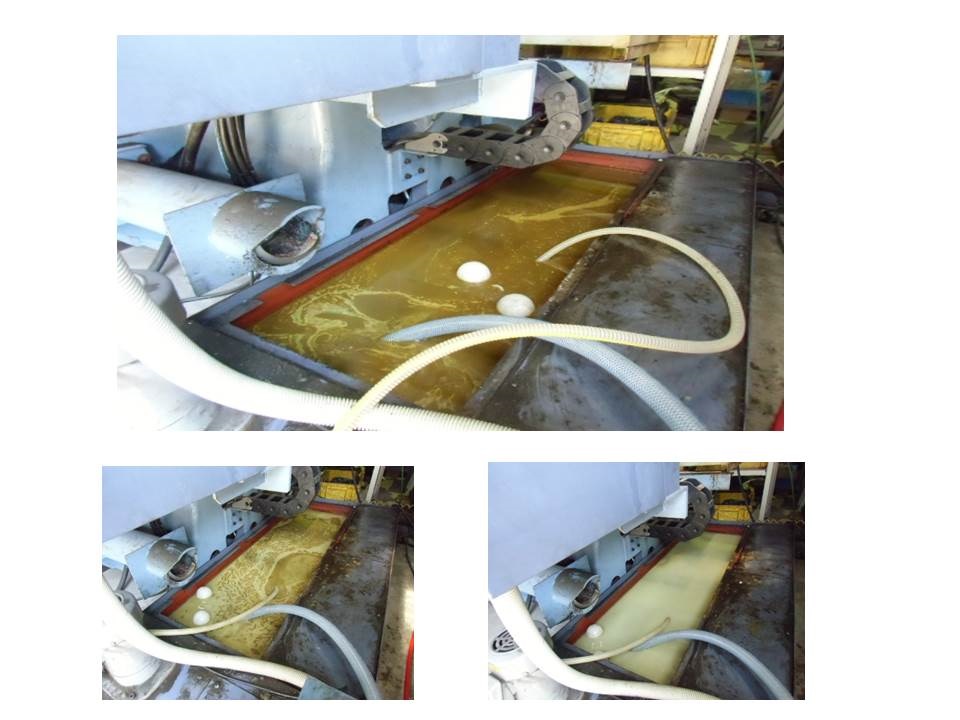 [New] 大洋金属株式会社 / TAIYOUKINZOKU co.,ltd
By improving sludge, floating oil mixed in the coolant tank of machine tools, it is possible to improve the tool life, blade life, nozzle clogging, factory odor, cost reduction and quality. We develop and sell oil water separator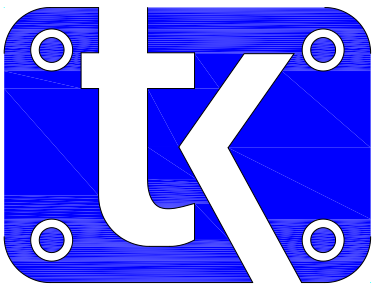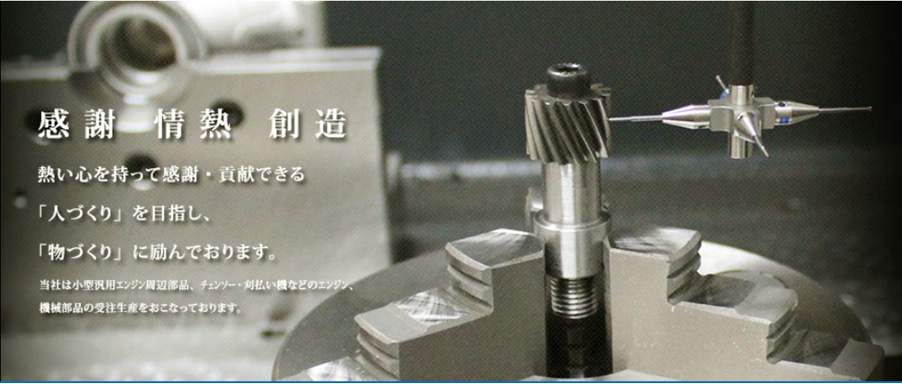 [New] 株式会社常盤製作所 / TOKIWA MFG.CO.,LTD.
With confidence and achievements in 63 years, confident in precision cutting and grinding of steel products and can consistently produce multiple processes. Specializing in small precision gears (spiral bevel,hypoid and Helical)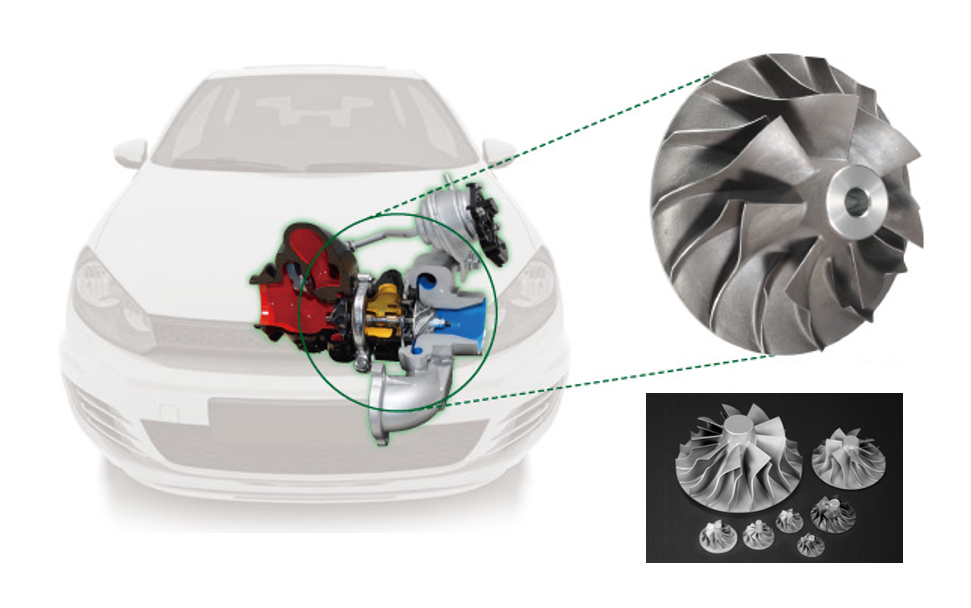 [New] UACJ 鋳鍛ベトナム / UACJ Foundry & Forging (Vietnam) Co., Ltd.
Delivering Competitive Products Utillizing Advance Technologies and Production Network.UACJ incorporates precise casting and machining technologies in the production of a compressor wheel of turbo holds No.1 share in the world.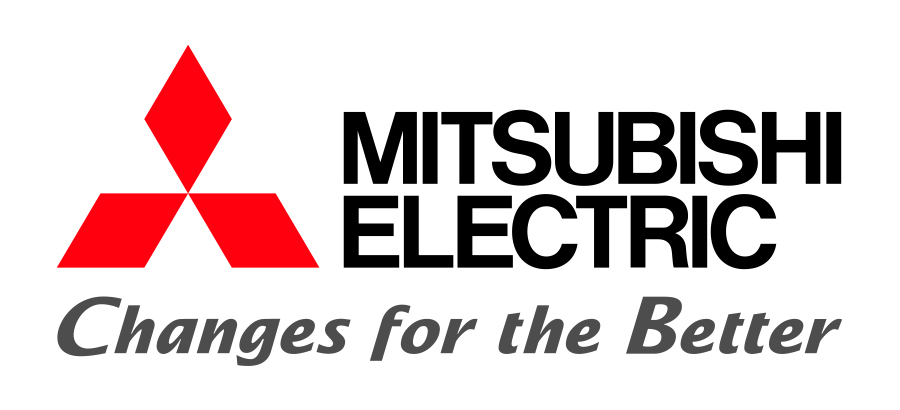 [New] 【バイヤー】三菱電機アジア / 【Buyer】MITSUBISHI ELECTRIC ASIA PTE LTD
We are a group company of Mitsubishi Electric Corporation and general sales company for Asia in Singapore. In addition to sales departments, we have a purchasing department purchases parts and material, sells them to our factory.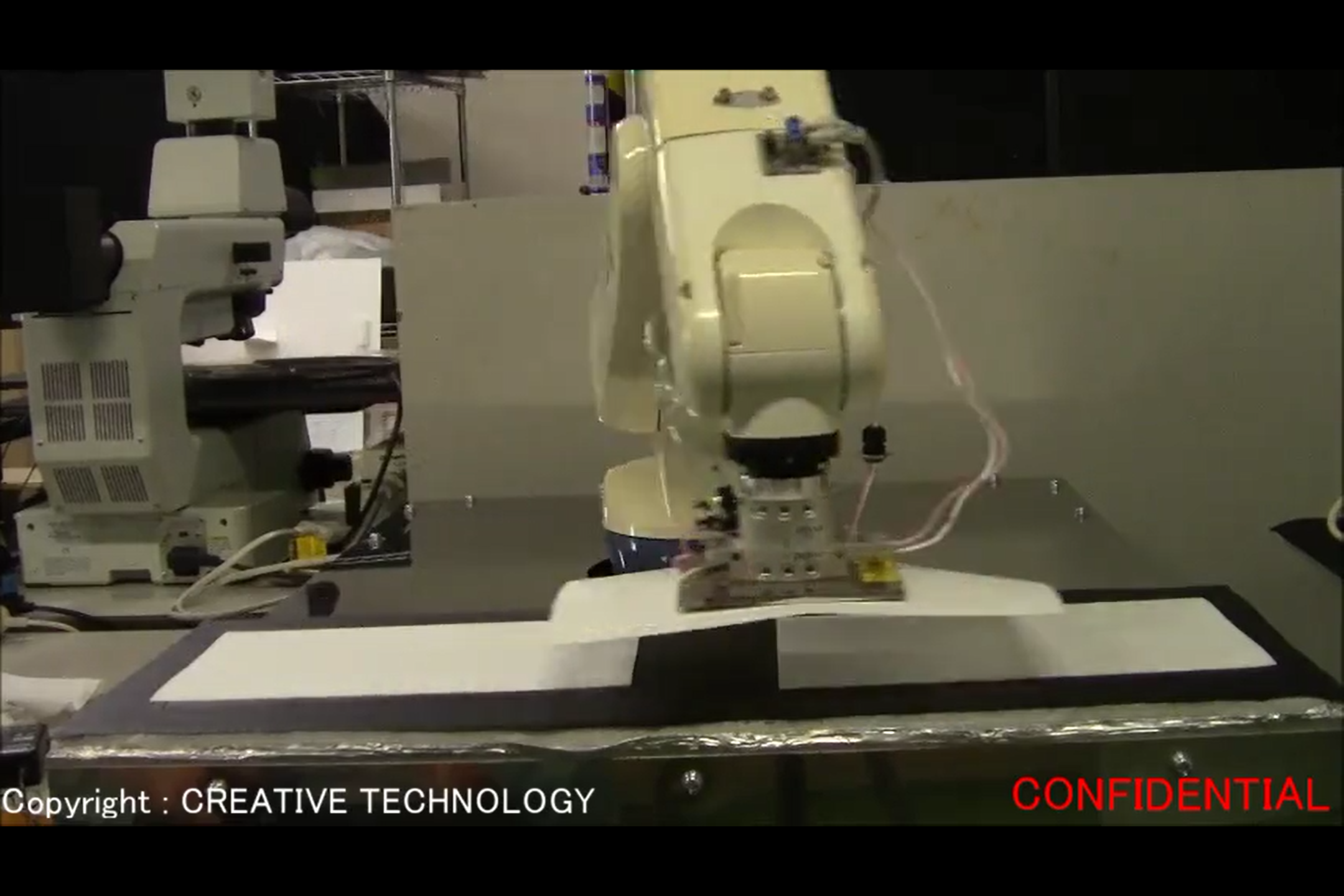 (株)クリエイティブテクノロジー / Creative Technology Corporation
Creative Technology make "Electrostatic" useful for industrial society. We have been researching it over 30 years in Japan. Depending on how it is used "Electrostatic" is a useful item safely. We will provide amazing Electrostatic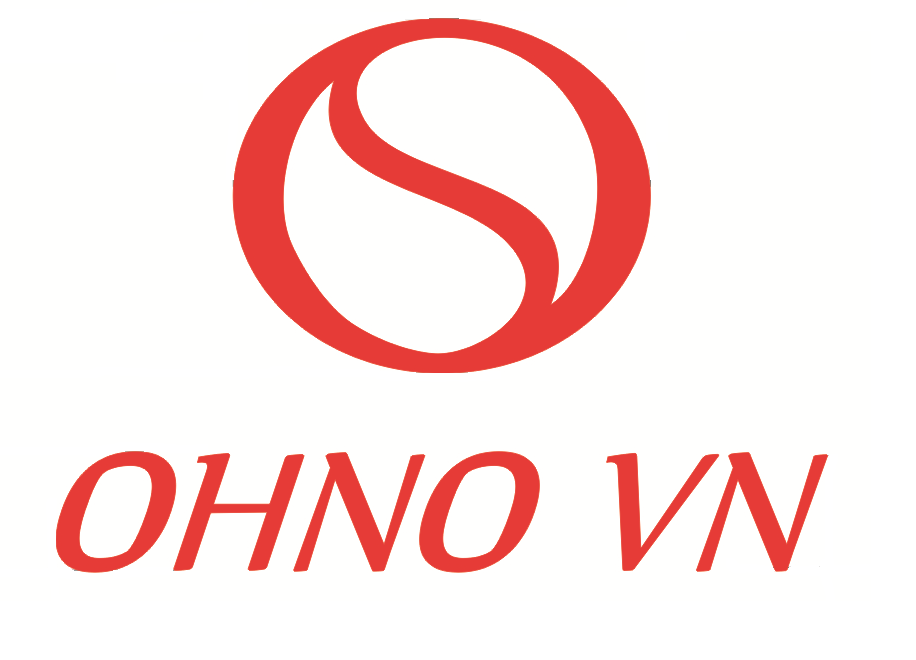 大野精工ベトナム株式会社 / ohnoseiko vietnam co.,ltd
We cope with precision parts processing regardless of the material. Micron-level precision grinding such as surface grinding, cylindrical grinding and profile grinding.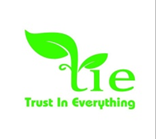 TIE VIETNAM 有限会社 / TIE VIET NAM CO.,LTD
TIEVN is a direct import and distribution company of Hokoku oil industrial lubricant in JP Specialize in metal machining oil including: 1, Forging oil, Press oil 2. Cutting oil, grinding oil 3. TIP lubricating oil. 4. Anti-ru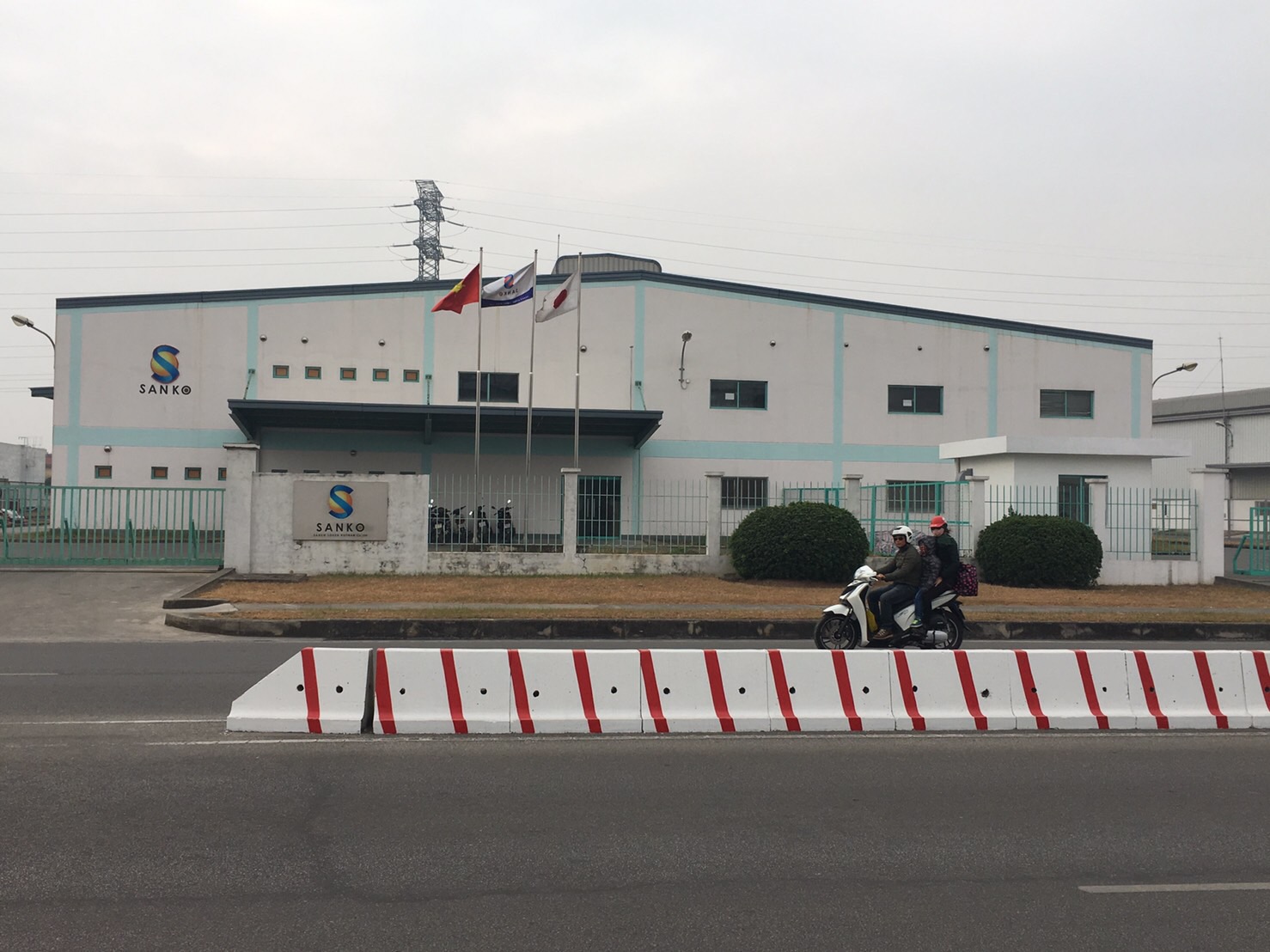 三幸総研株式会社 / SANKO SOKEN VIETNAM CO.,LTD
Our company operates in Thang Long industrial park.We produce pressed products such as vacuum molded part trays and double-sided tape. Also produce plastic forming sheet products and accept consultations on packaging specification

ものづくりなでしこ / Monozukuri Nadeshiko
Monodukuri Nadeshiko do various activities for women who are involved with manufacturing industries. Especially, our members support female presidents and women who are aiming to be presidents or upper managements.
Business Items search (531)
List