report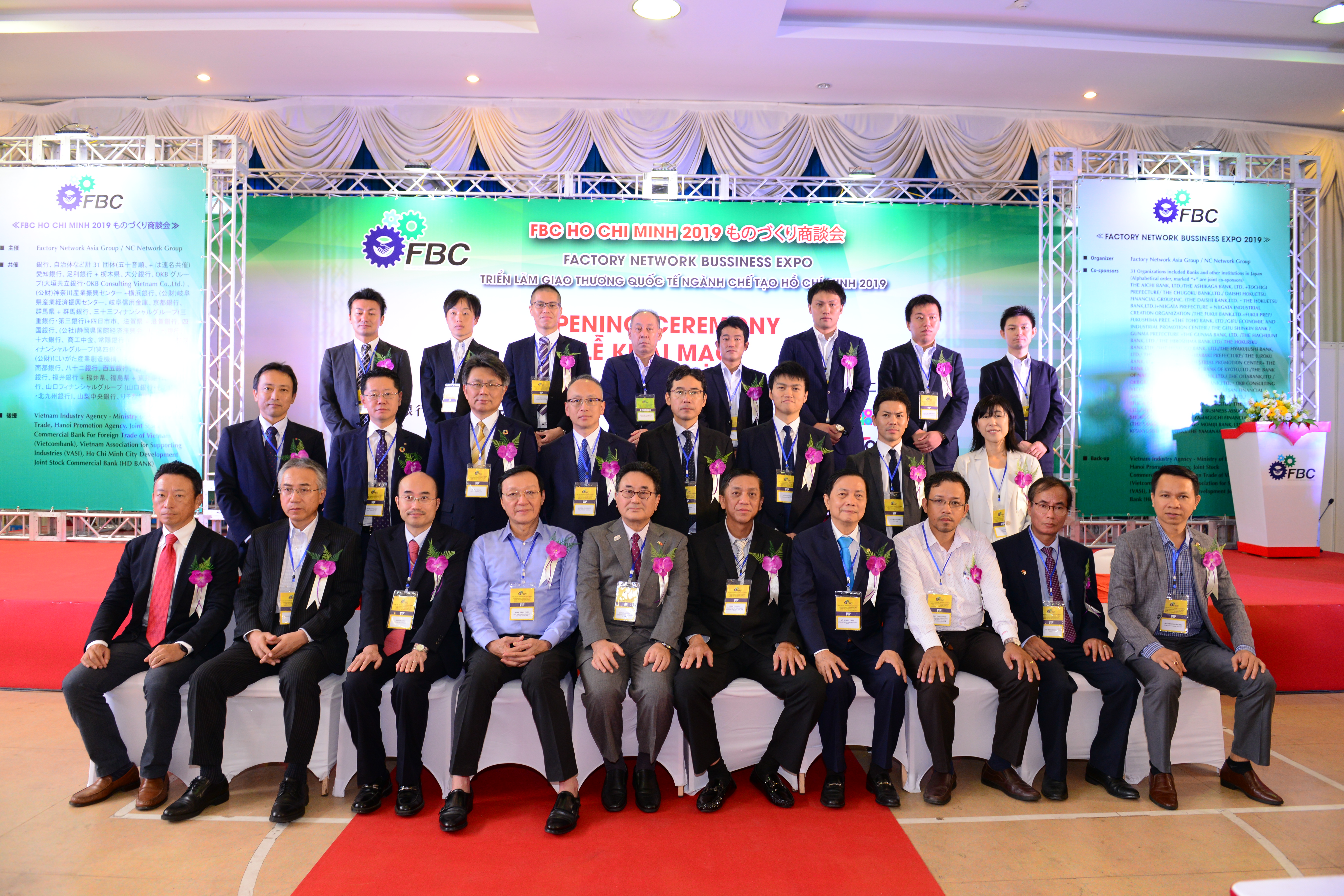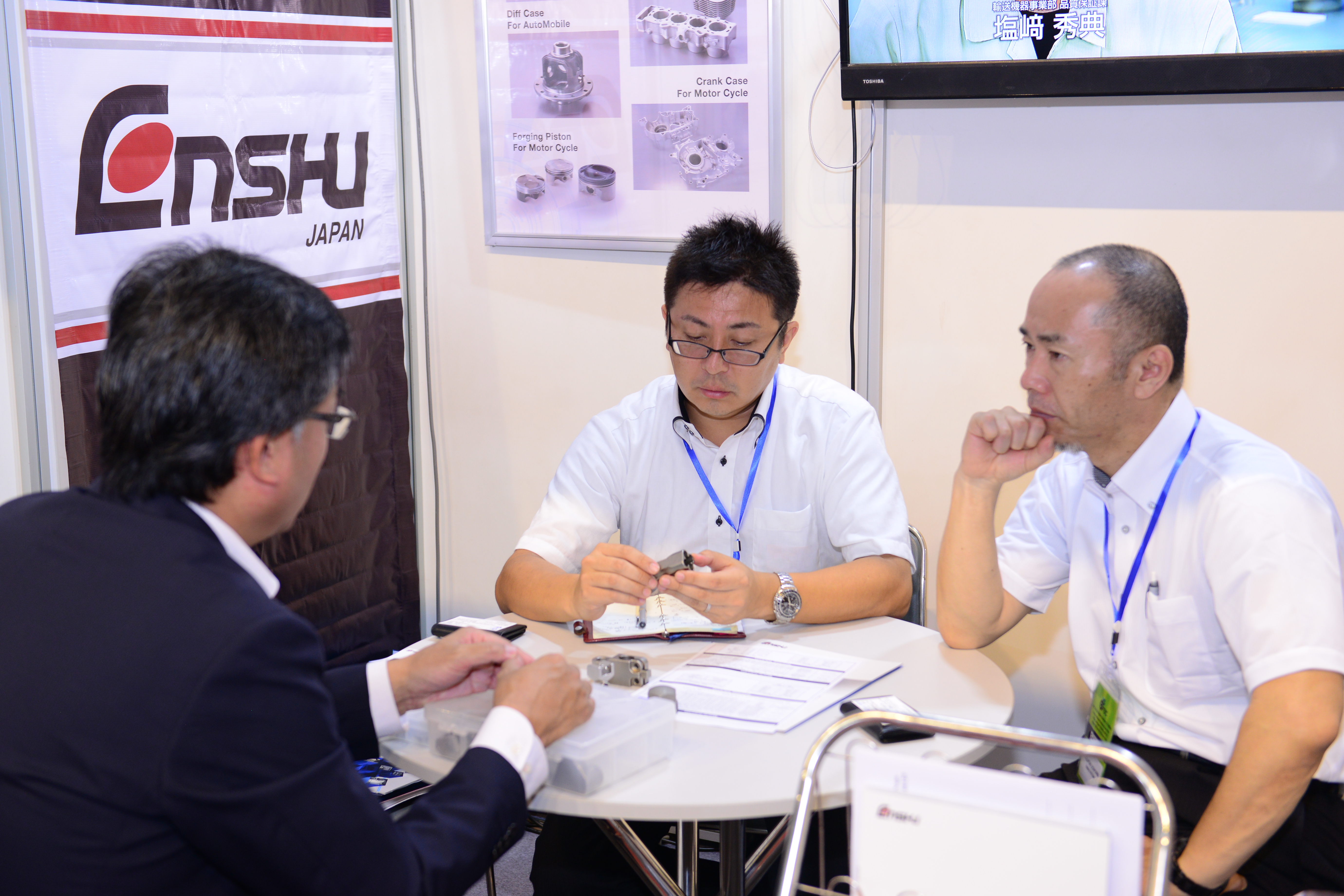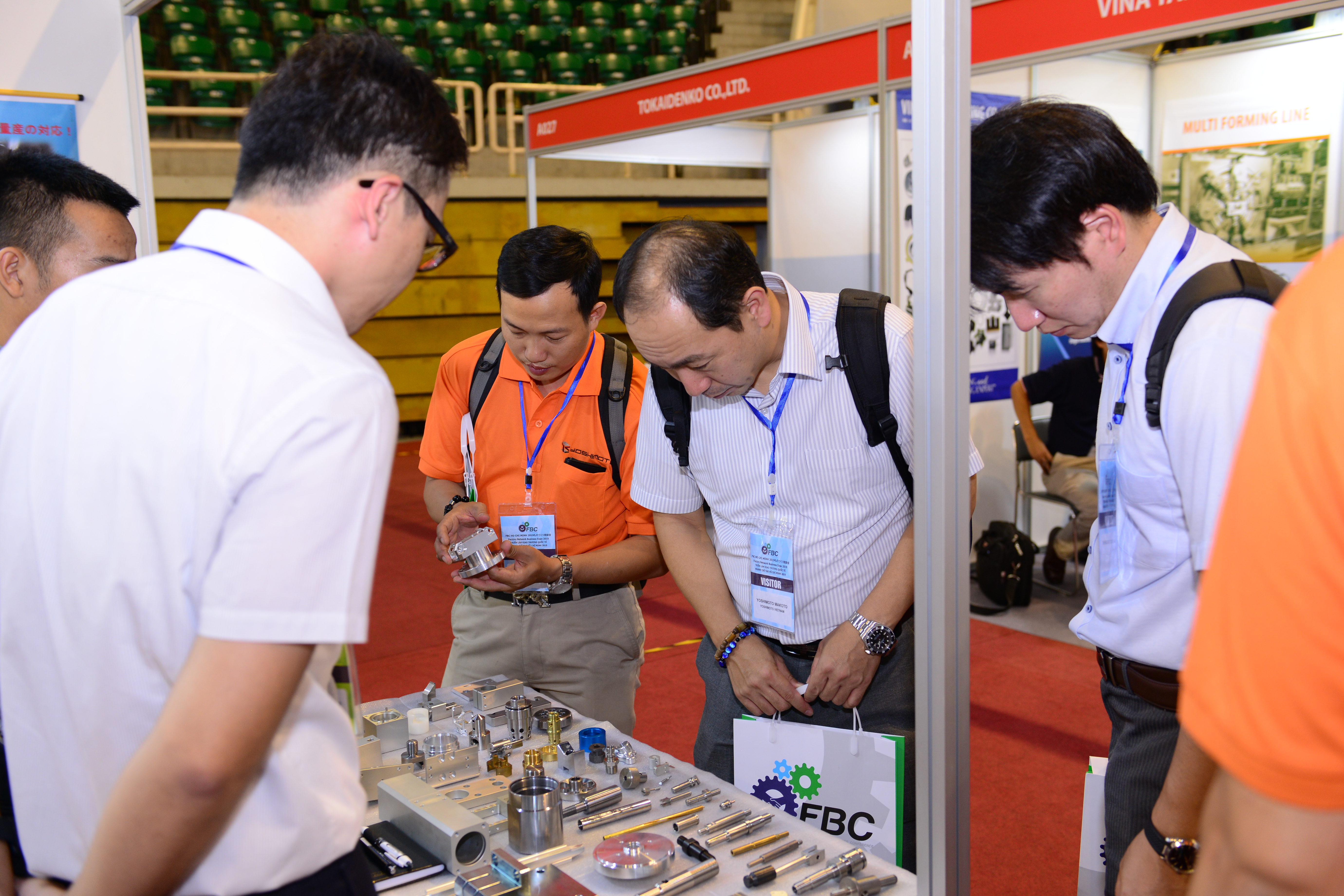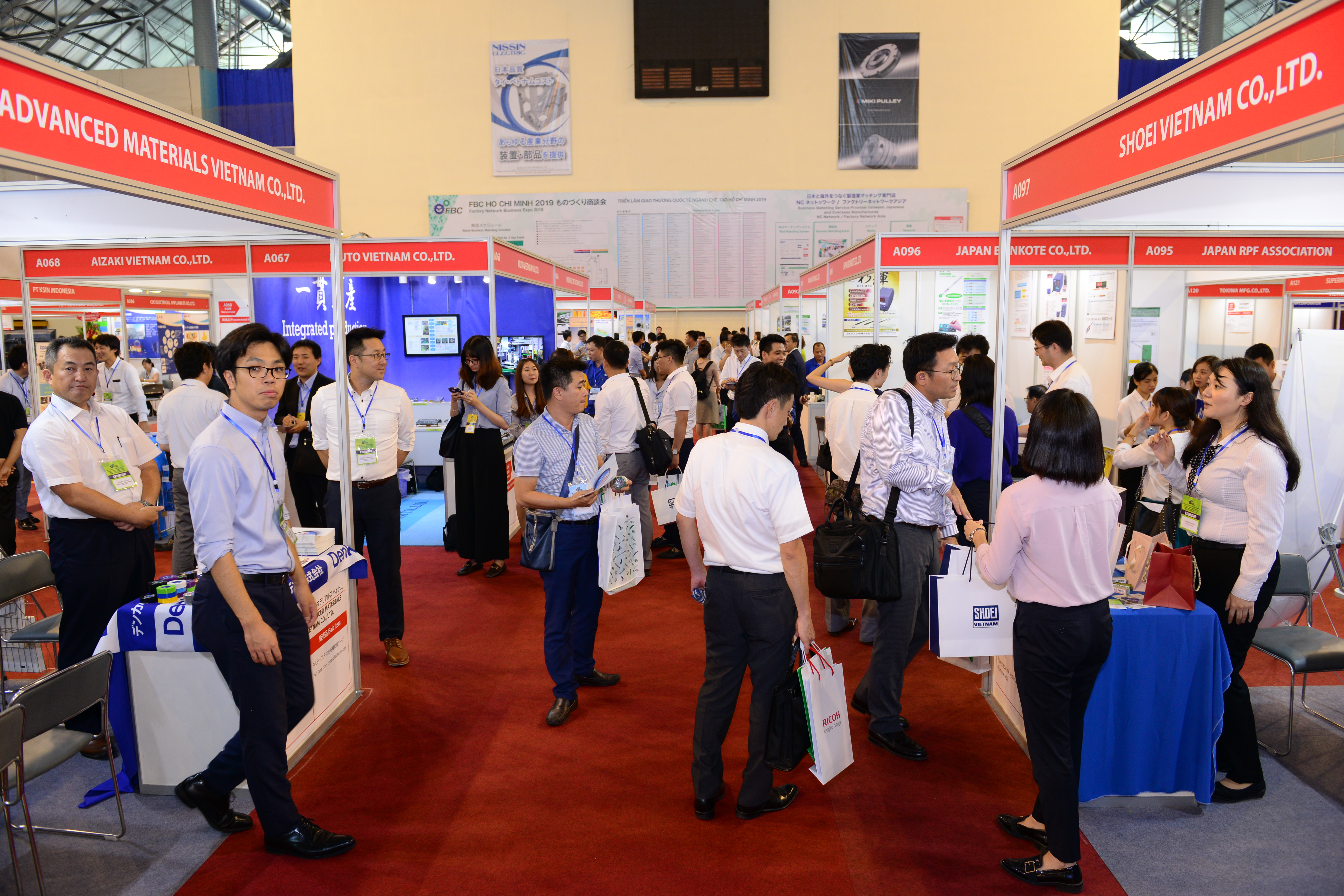 "Factory Network Business Expo FBC Ho Chi Minh 2019" was held by Factory Network Asia Group, NC Network Group at Phu Tho Indoor Stadium for two days from October 10th. This was the first time in Ho Chi Minh City following the last two expos in Hanoi, and this time closed successfully.
This fair is co-sponsored by 31 groups including leading banks and local governments, is supported by major banks in Vietnam and has tremendous back-up from government and government agencies in Vietnam.
(Co-sponsor / Back-up
https://fbchcm.factorynetasia.com/main/content/en/about
)
The number of exhibitors was 146, and the number of visitors was 2,738.
In recent years, Vietnam has become the most interested country in ASEAN for Japanese companies due to the impact of trade disputes between the US and China. Moreover, Vietnam is taking an effort to attract investment from Japan government and companies, and to facilitate the exchange with Japan in order to achieve economic growth. Many Japanese manufacturing companies from various parts of Asia such as Vietnam, Japan, Thailand, China, Singapore and Malaysia etc… which are seeking to expand sales channel and partnership with Vietnamese companies have participated in such potential market. This year, many manufacturing companies exhibited, and the manufacturing industry area was booming. Vietnamese local companies also exhibited and visited. In addition, buyers from major companies for the purpose of local procurement joined following the last time event, bringing the number of business meeting during the exhibition to 3,430.
This year, we will hold
"FBC Shanghai 2019"
on October 23-25 in Shanghai, China.
"FBC Bangkok 2020 "
will hold in Bangkok, Thailand on May 13-16, 2020. For the business people who have interest, please join us.
In closing, we would like to express our deep gratitude to the Co-sponsor, Back-up and exhibitors, visitors who have contributed to the success of the first FBC Ho Chi Minh.
→ Events held in 2018
→ Events held in 2017
---
For any questions related to the fair, please contact:
NC NETWORK VIETNAM JSC Tel: +84-(0)-24-3719-2826
FACTORY NETWORK ASIA (THAILAND) CO., LTD. TEL: +66-(0)2-254-1801
E-mail : vn_fbc@factorynetasia.com
---